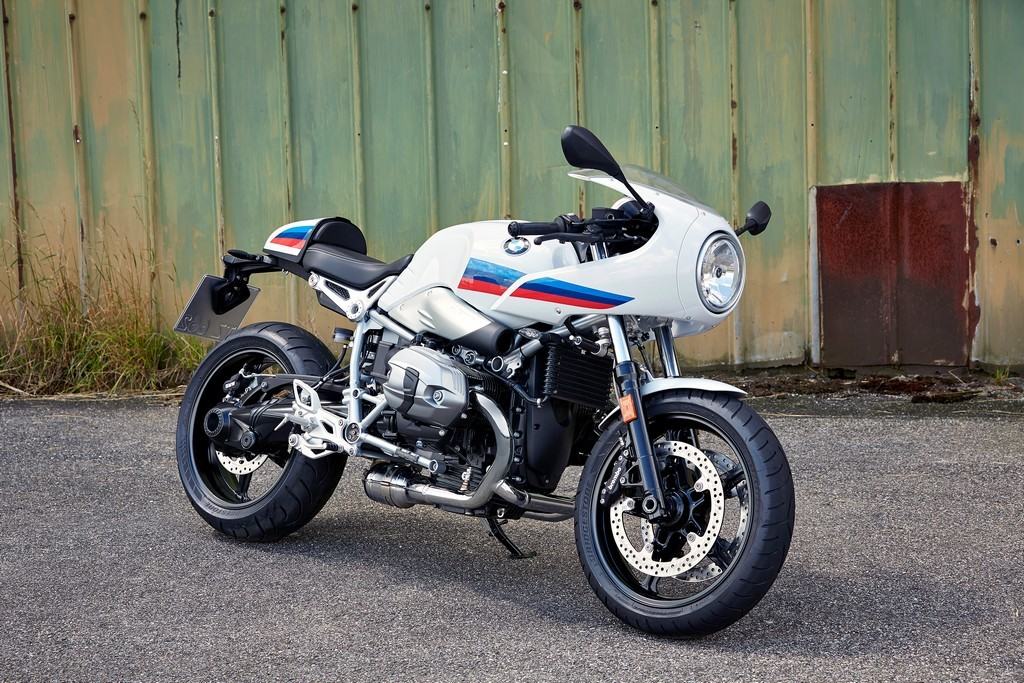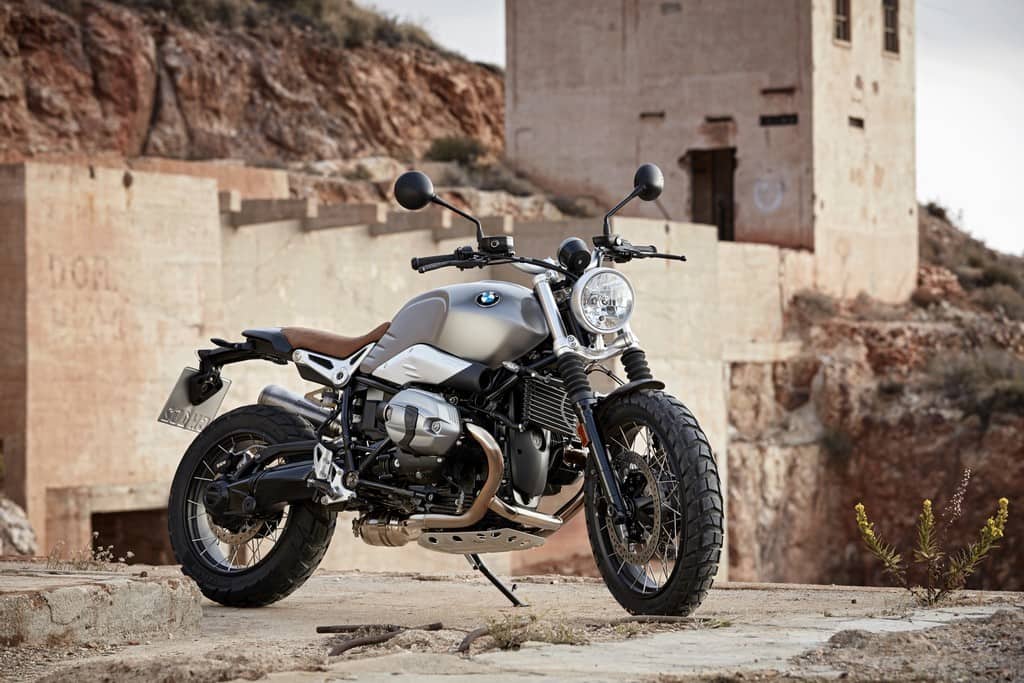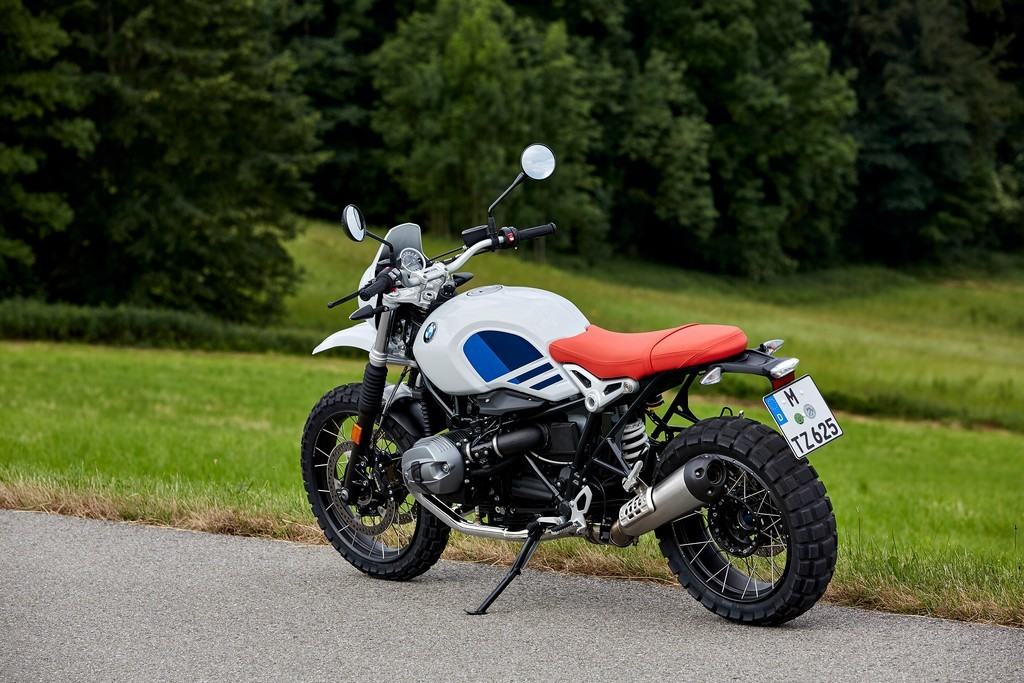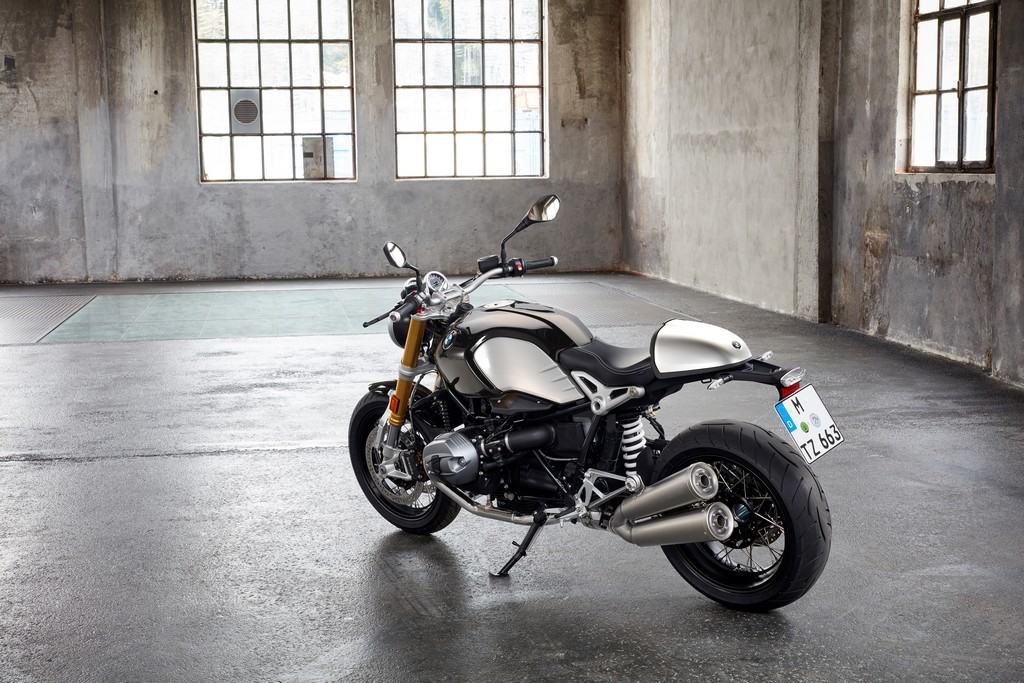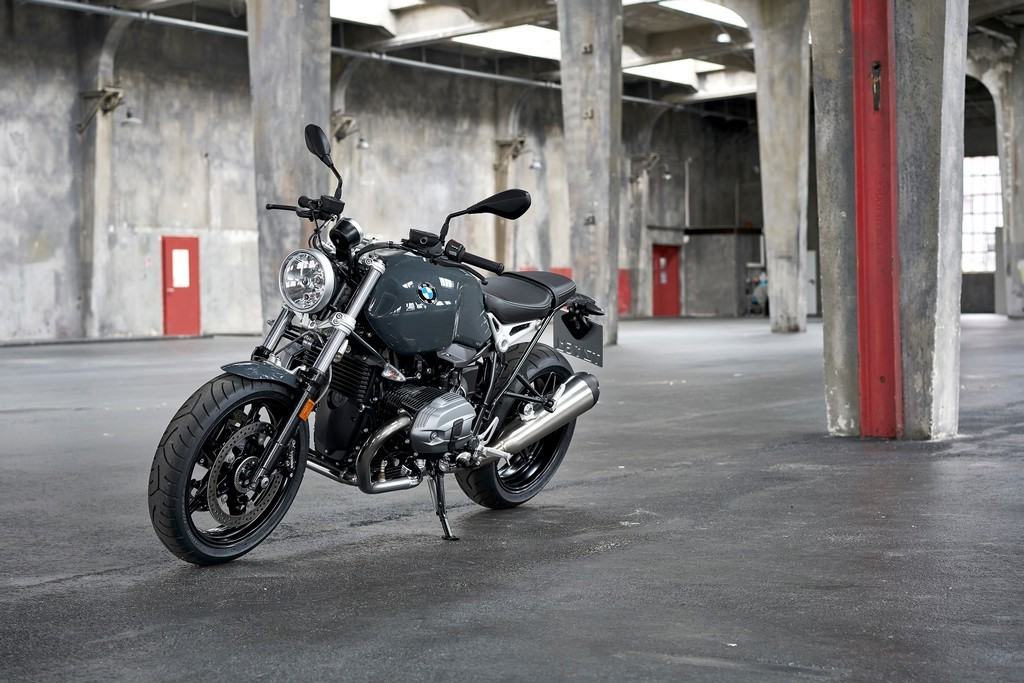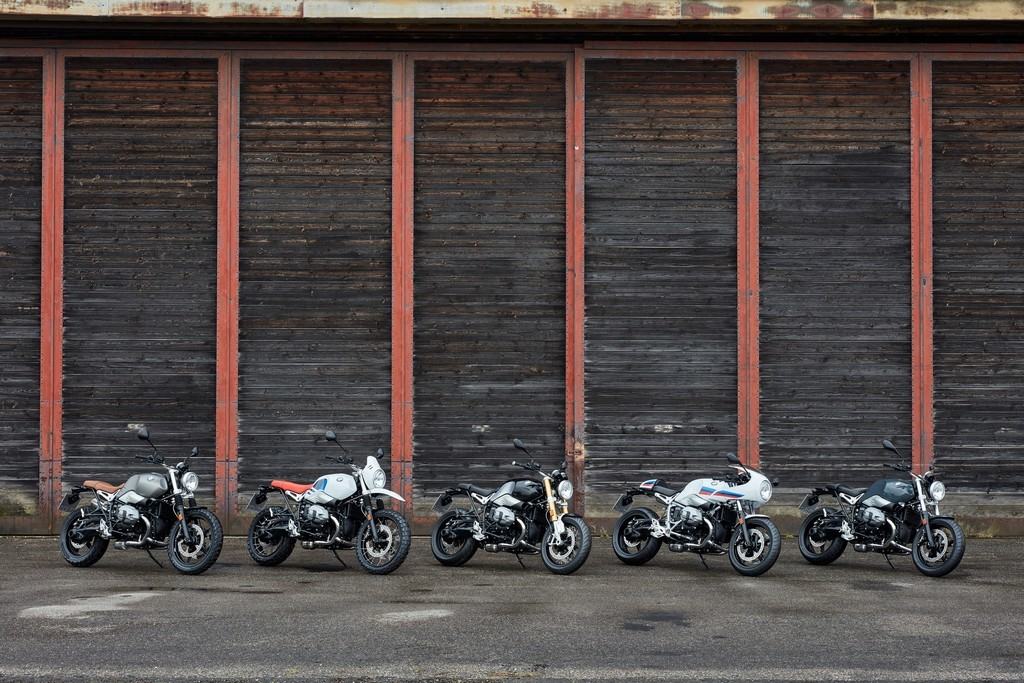 In pieno stile vintage, tra moto classiche, custom e pick-up anni '50, va in scena per il terzo anno consecutivo il BMW Motorrad New Heritage Tour 2017, in occasione del quale gli appassionati delle due ruote del marchio bavarese potranno scoprire le caratteristiche di tutta la gamma R nineT e immergersi nel mondo Heritage del brand.
Con il New Heritage Tour 2017, BMW Motorrad porta in giro per l'Italia l'intera famiglia R nineT in una serie di suggestivi eventi selezionati, durante i quali sarà possibile toccare con mano le innumerevoli sfumature e declinazioni di queste moto dal design classico e dalle infinite possibilità di personalizzazione.
La R nineT, capostipite della famiglia, rinnovata nella tecnica e nello stile, si pone come una cafe racer "instant classic", le cui linee eleganti sottolineano le proporzioni di un classico modello roadster BMW.
La R nineT Scrambler fa rivivere l'era dei modelli Scrambler in uno stile del tutto particolare. Caratterizzata da uno spirito unico, è stata creata per gli appassionati di motociclismo che amano il design purista, ridotto all'essenziale e anticonformista, abbinato alla tecnica e alla qualità di una BMW.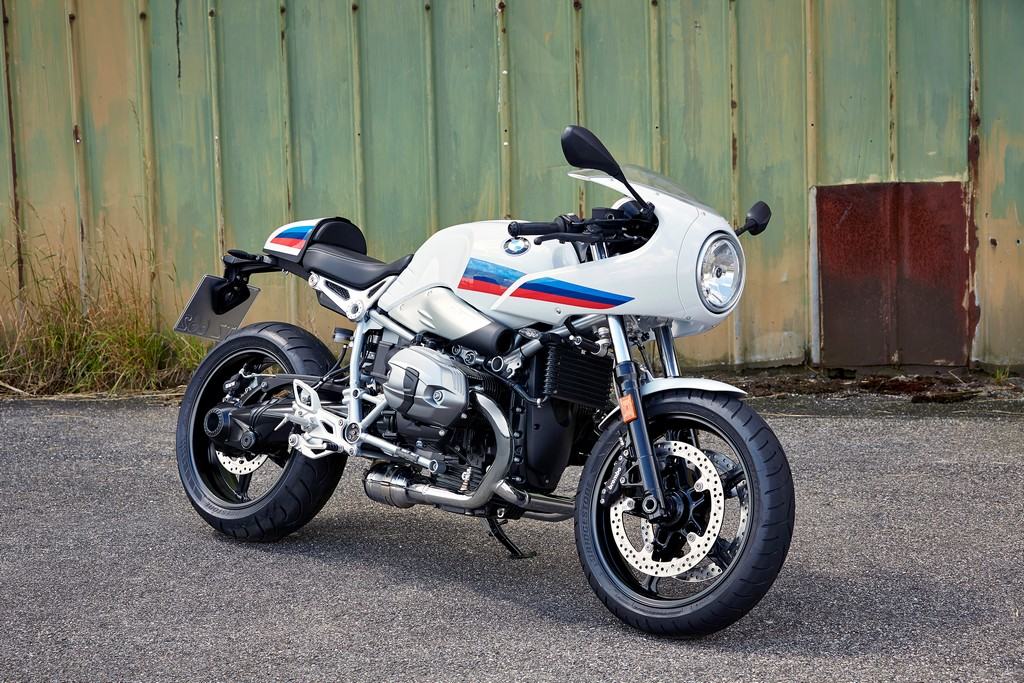 La R nineT Racer, la Roadster-feeling purista, desta immediatamente reminiscenze delle classiche motociclette sportive dei primi anni Settanta. Il design e gli elementi decorativi le conferiscono un look particolarmente leggero e sportivo.
La R nineT Pure simbolizza il classico modello Roadster nella sua forma più pura: uno stile autentico, senza fronzoli, ridotto all'essenziale. La base perfetta per ogni progetto di personalizzazione e customizzazione.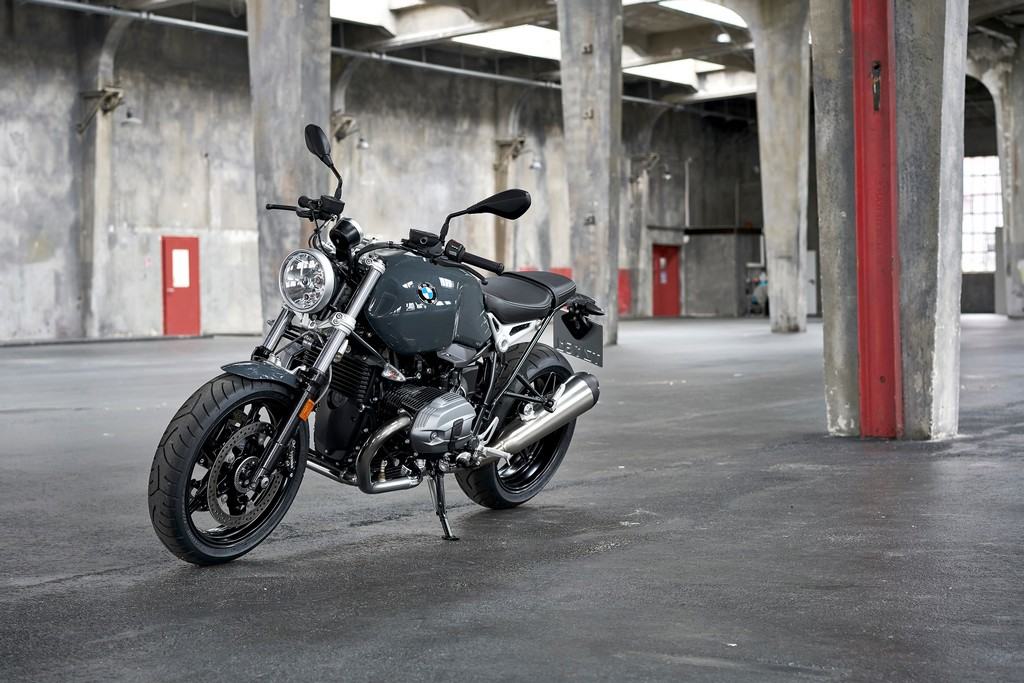 La nuova R nineT Urban G/S, unisce e racchiude in sé lo stile nineT e il mito G/S, riprendendo il DNA della primissima e leggendaria BMW R 80 G/S del 1980 e trasferendolo ai nostri tempi attraverso la tecnica moderna in una classica motocicletta BMW in stile enduro. (Disponibile in prova da maggio).
Dopo il debutto ufficiale avvenuto sotto i padiglioni del Motor Bike Expo di Verona, la prima tappa del BMW Motorrad New Heritage Tour 2017 si svolgerà sabato 8 e domenica 9 aprile al The Bike Field di Pero alle porte di Milano.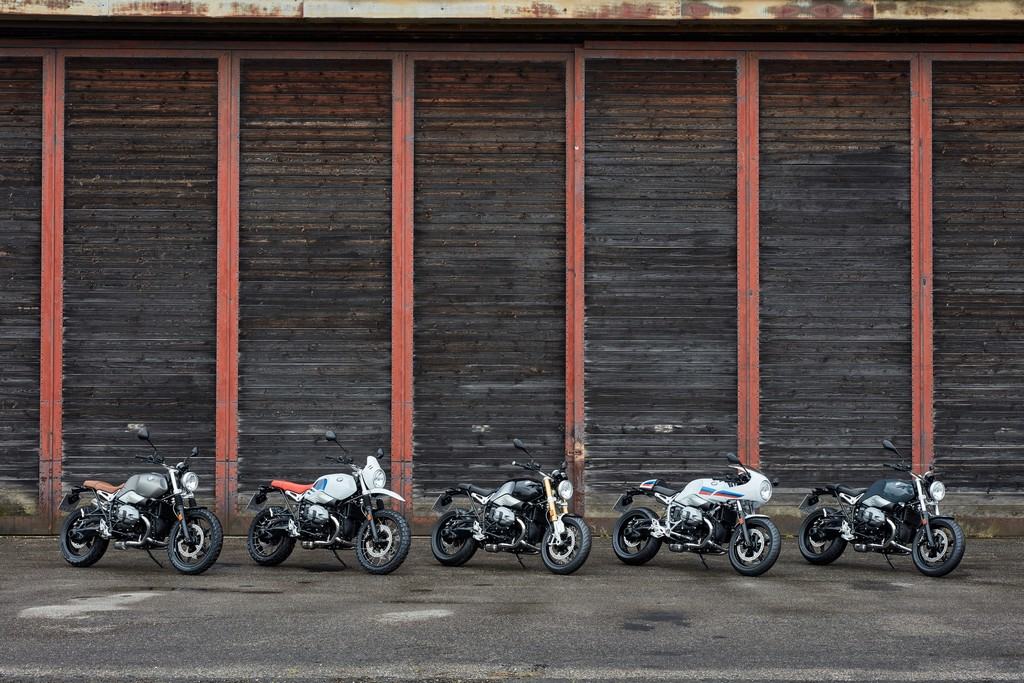 Due invece gli appuntamenti previsti per il mese di maggio. Il roadshow si sdoppierà per andare incontro agli appassionati di due tipologie di eventi molto differenti: il classico Biker Fest International di Lignano Sabbiadoro (18/21 maggio), roccaforte degli amanti dello stile custom e cruiser, e The Reunion (20/21 maggio) che, nell'elegante cornice dell'autodromo di Monza, ospiterà la tappa italiana del prestigioso circuito Sultans of Sprint. Ultimo appuntamento a Pesaro sulla riviera adriatica per la nuova edizione di Sun Ride Motospeciali (23/24 giugno), immersi nel sole, nella musica e nelle "good vibrations" dei motori.
fonte: comunicato BMW