The Reunion 2017 – La prima novità della terza edizione del The Reunion è la nuova locandina che ricorda un po' qualcosa a cavallo tra TRON e i video dei Daft Punk, un bellissimo lavoro grafico che richiama ai mitici anni 80′ invita alla kermesse monzese, appuntamento primaverile imperdibile se amate le moto (cafe racer in particolare).
Eventi come questo sono, non soltanto, occasione di vedere belle moto ma anche di vivere un atmosfera unica«The Reunion non è soltanto una festa che ruota attorno alle sfide motociclistiche: è la celebrazione di uno stile di vita e di una filosofia, una giornata dedicata agli appassionati delle due ruote che amano la velocità, l'emozione e l'estetica delle moto classiche», parola di Matteo Adreani, ideatore dell'evento.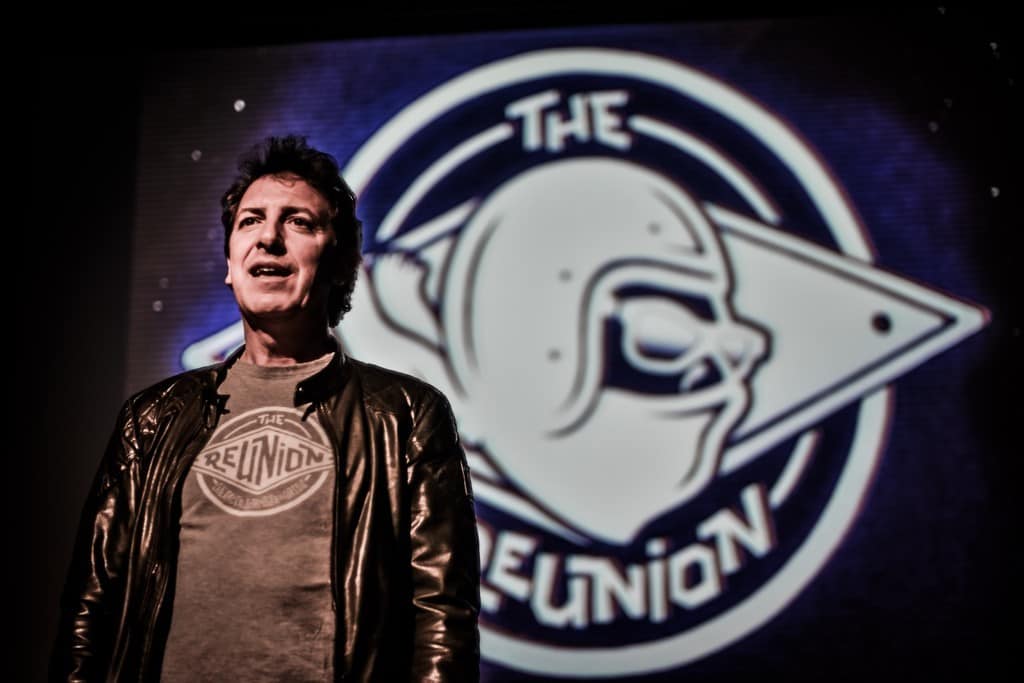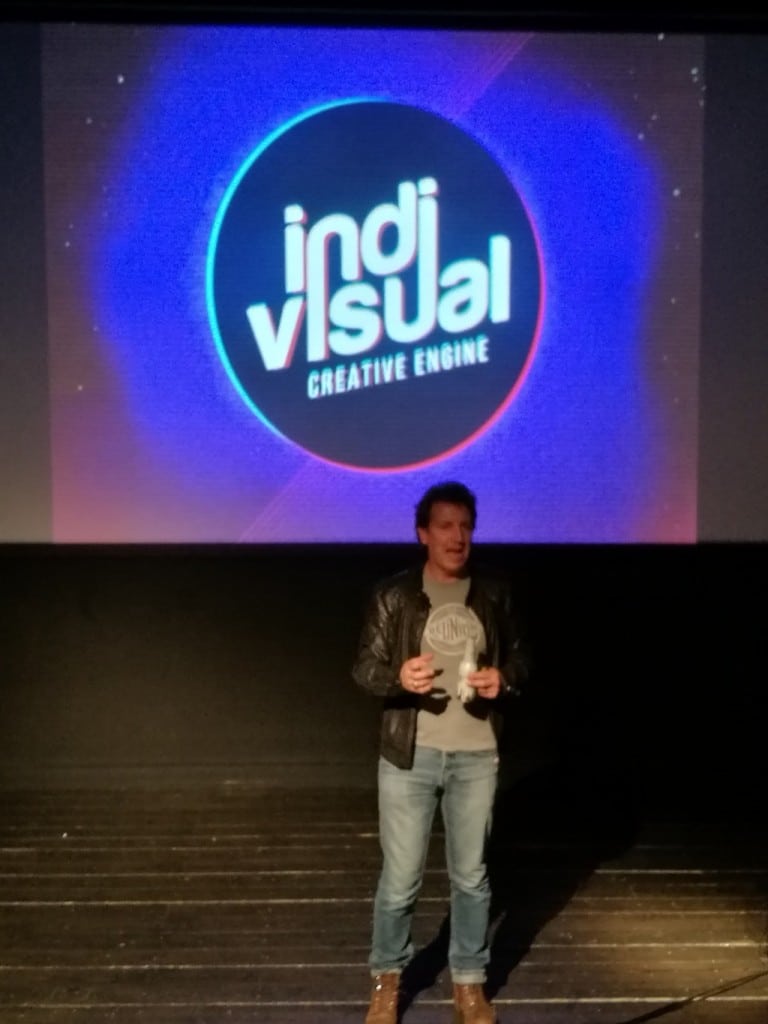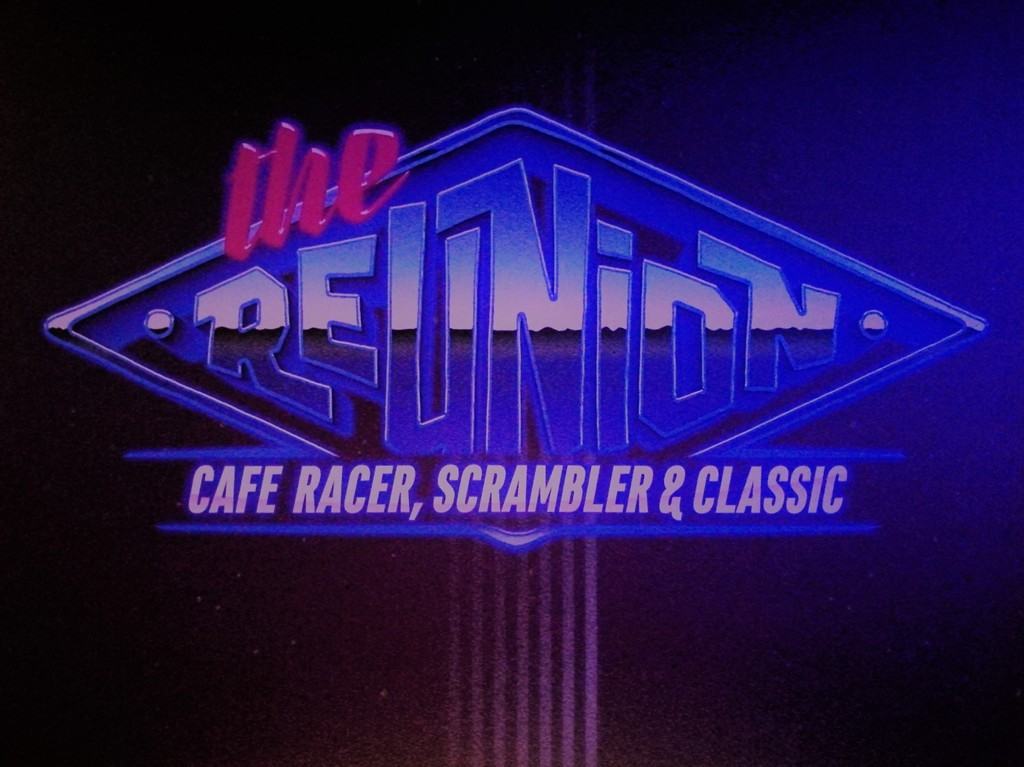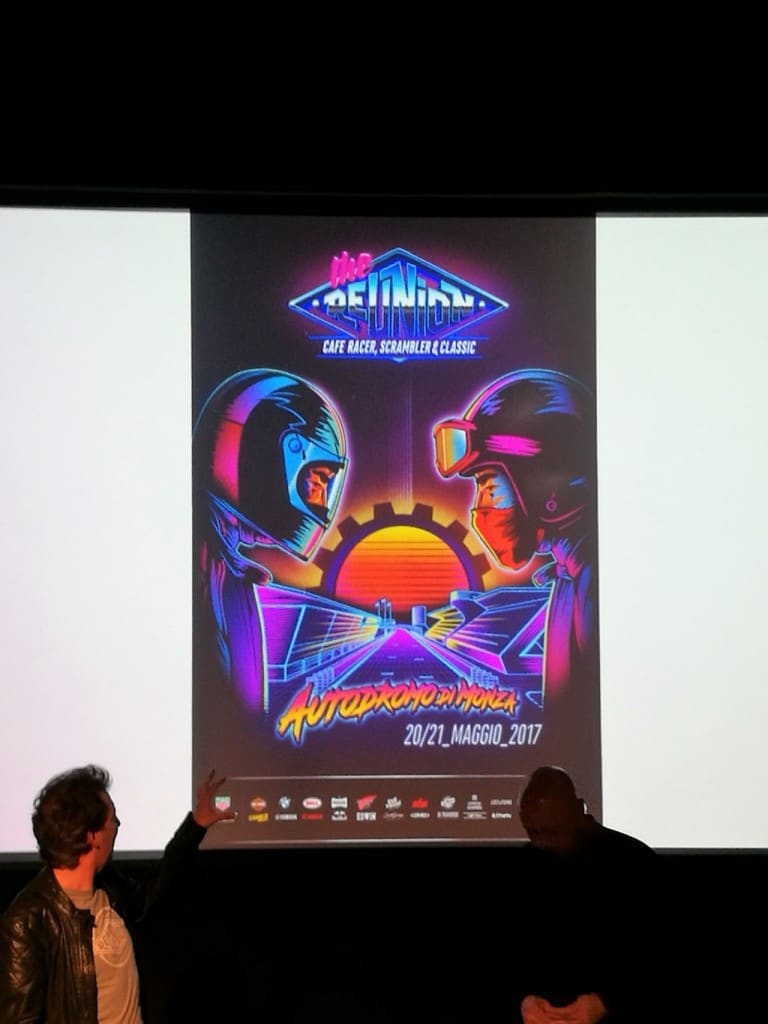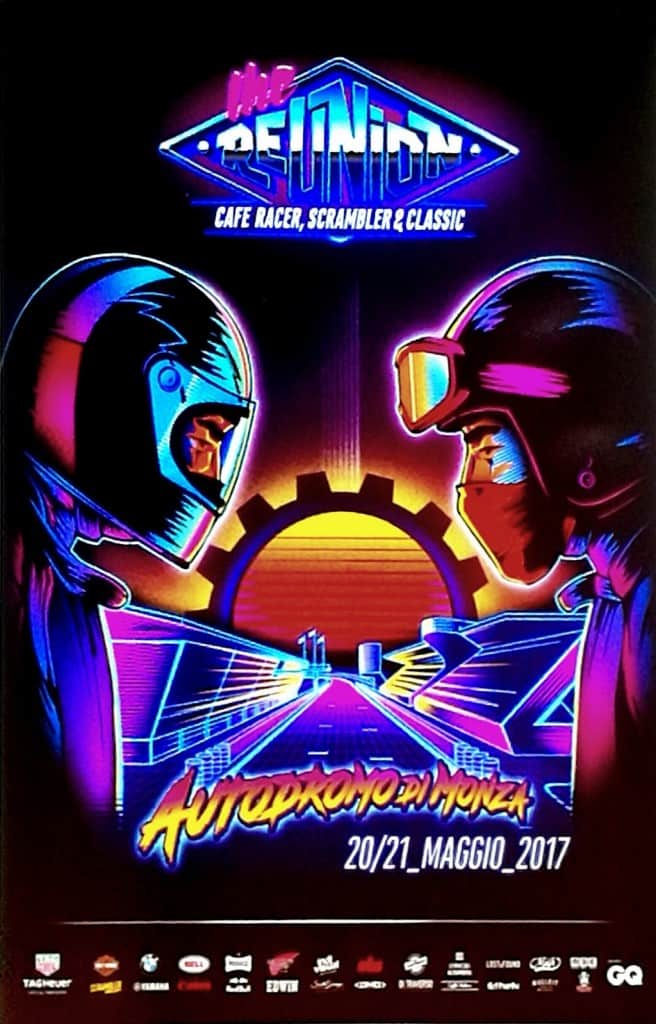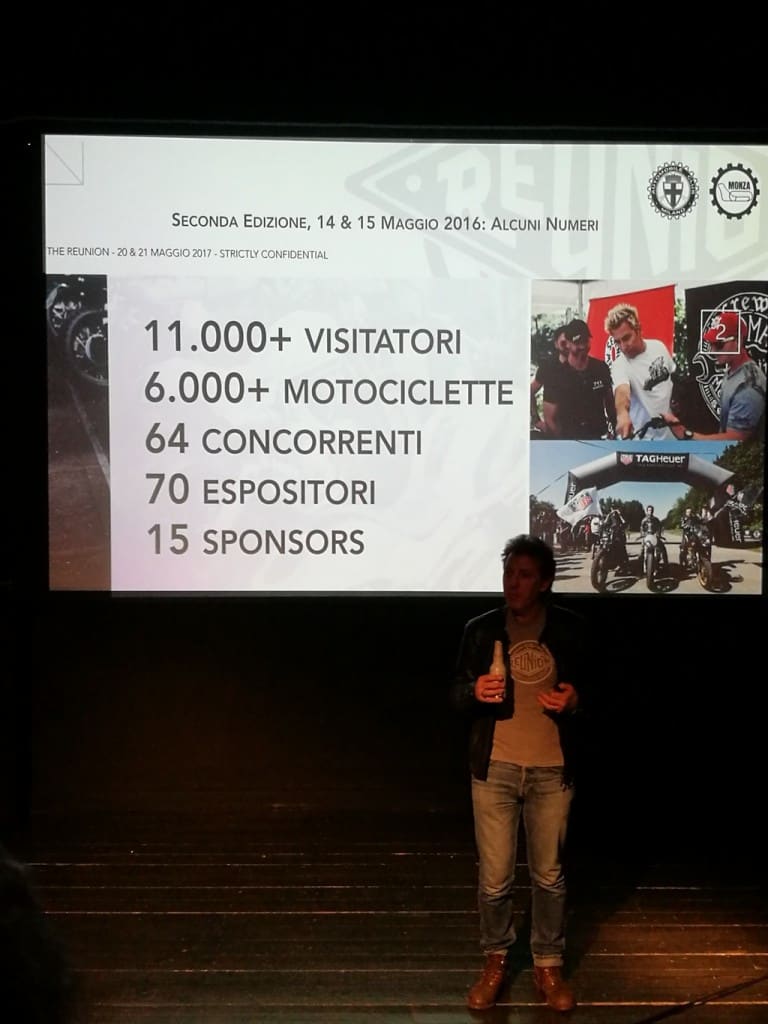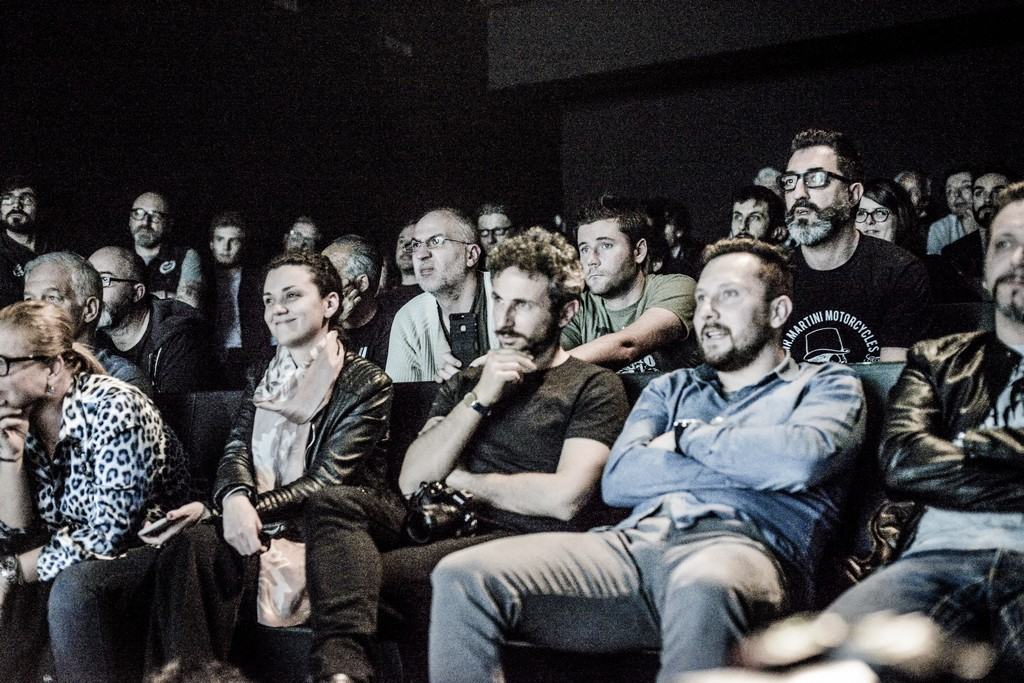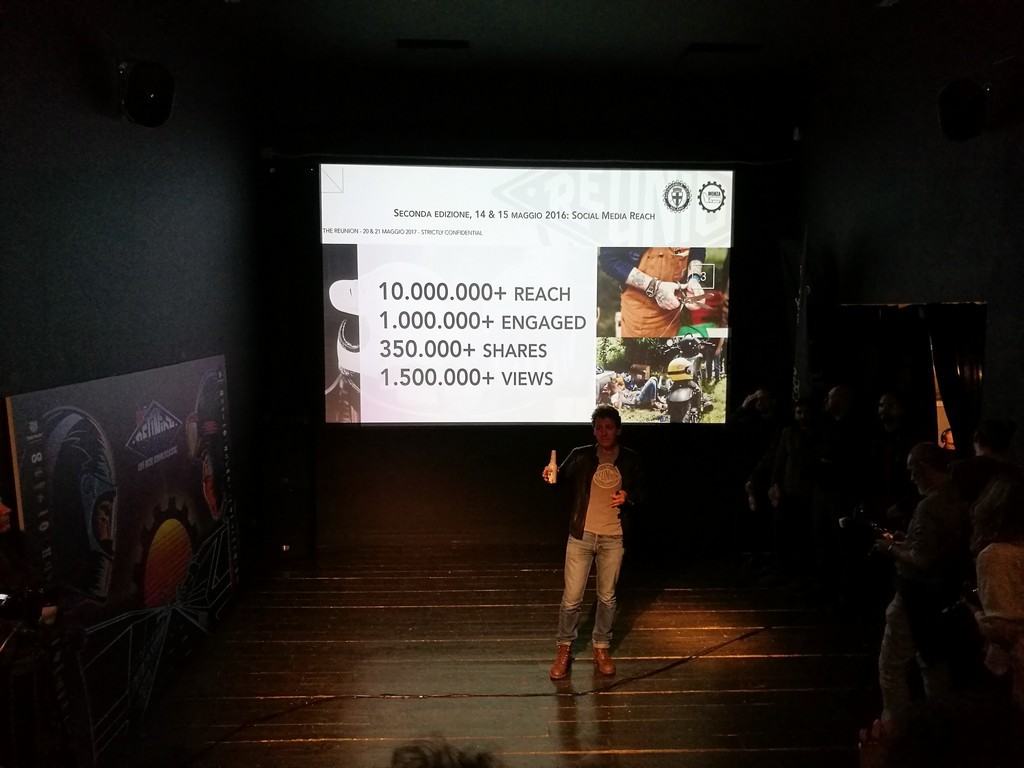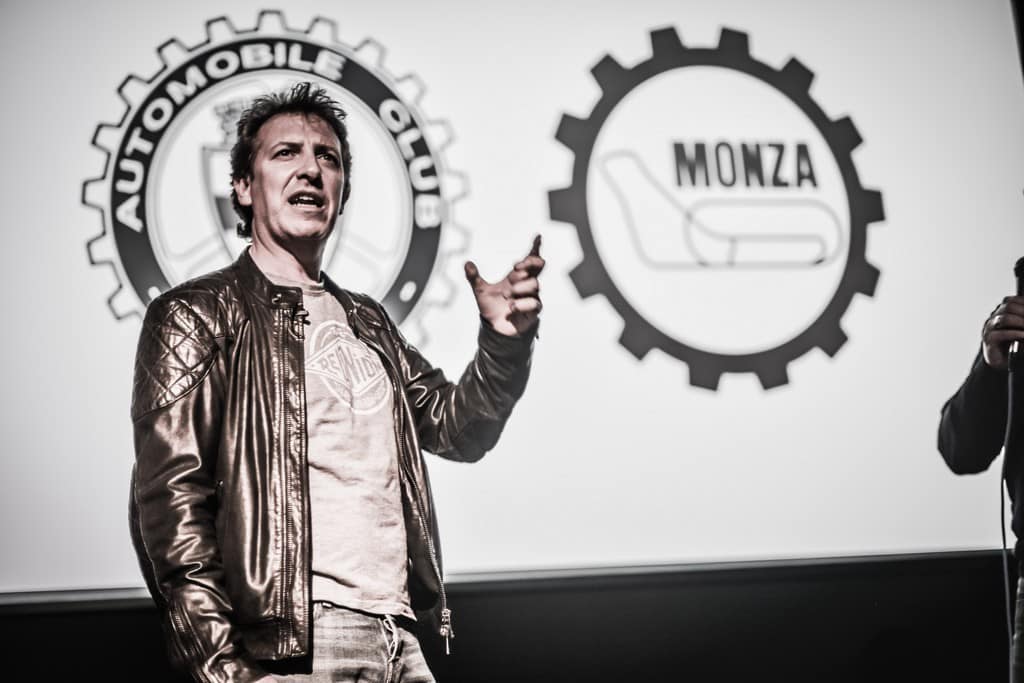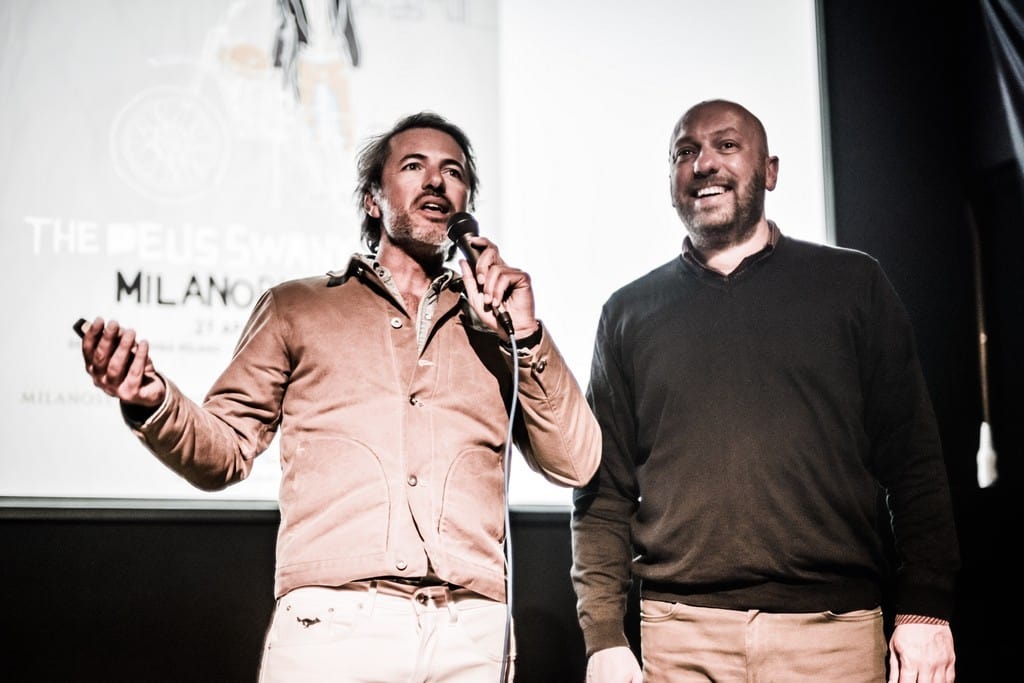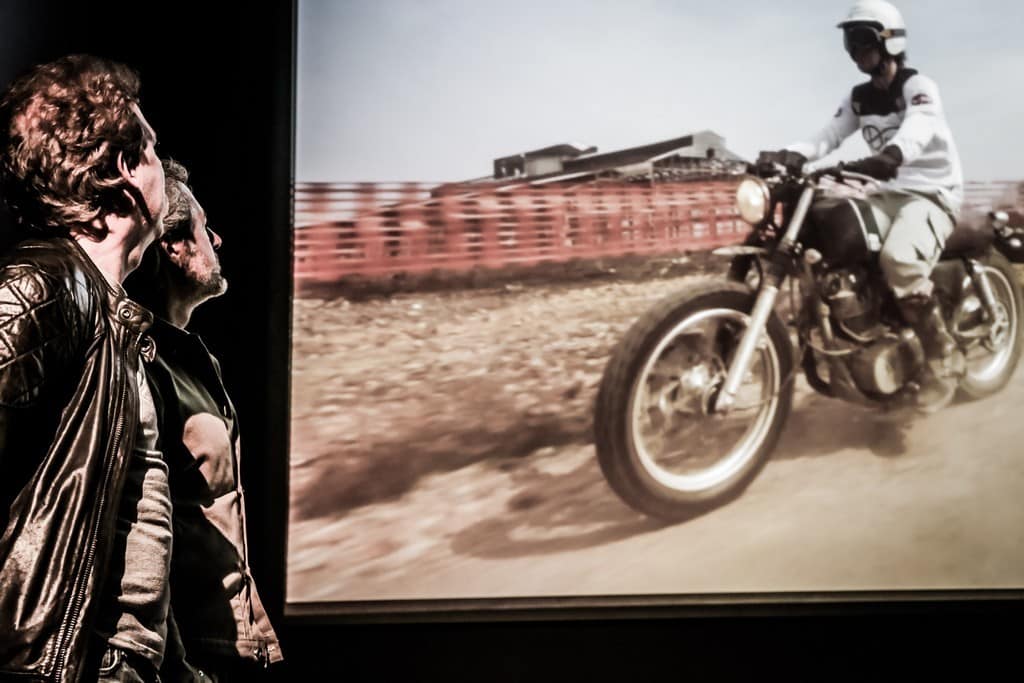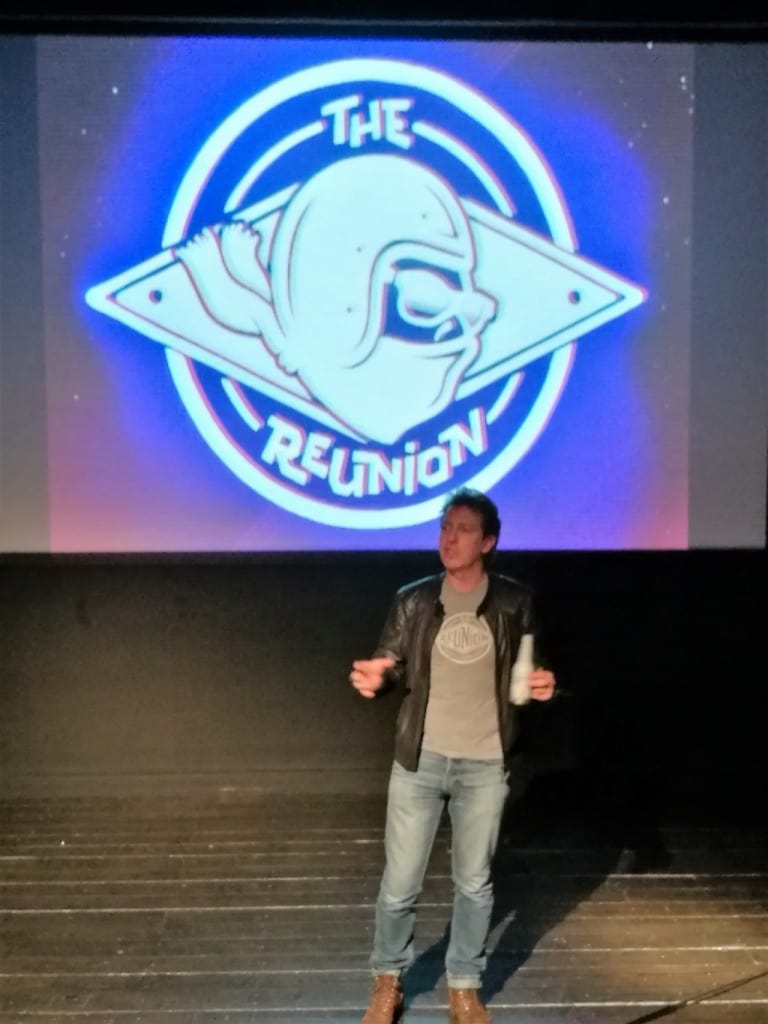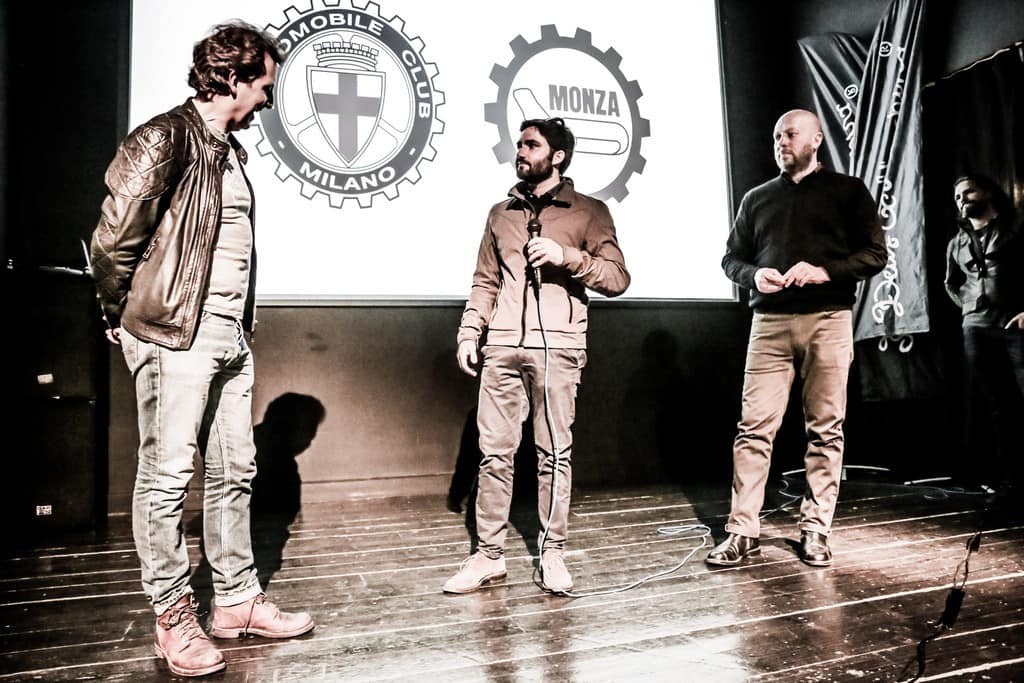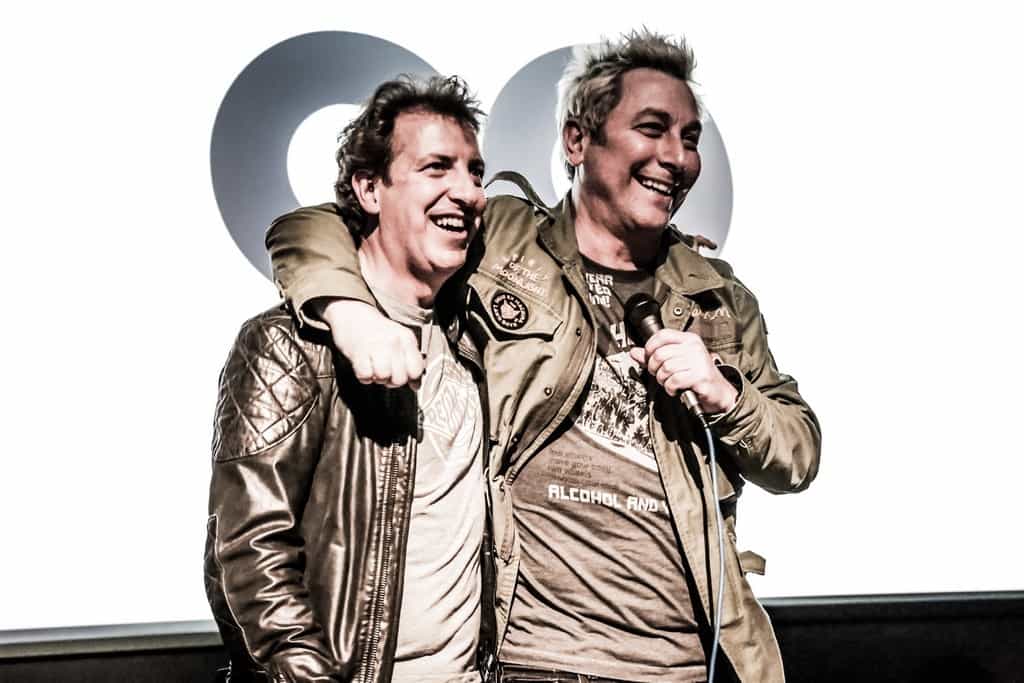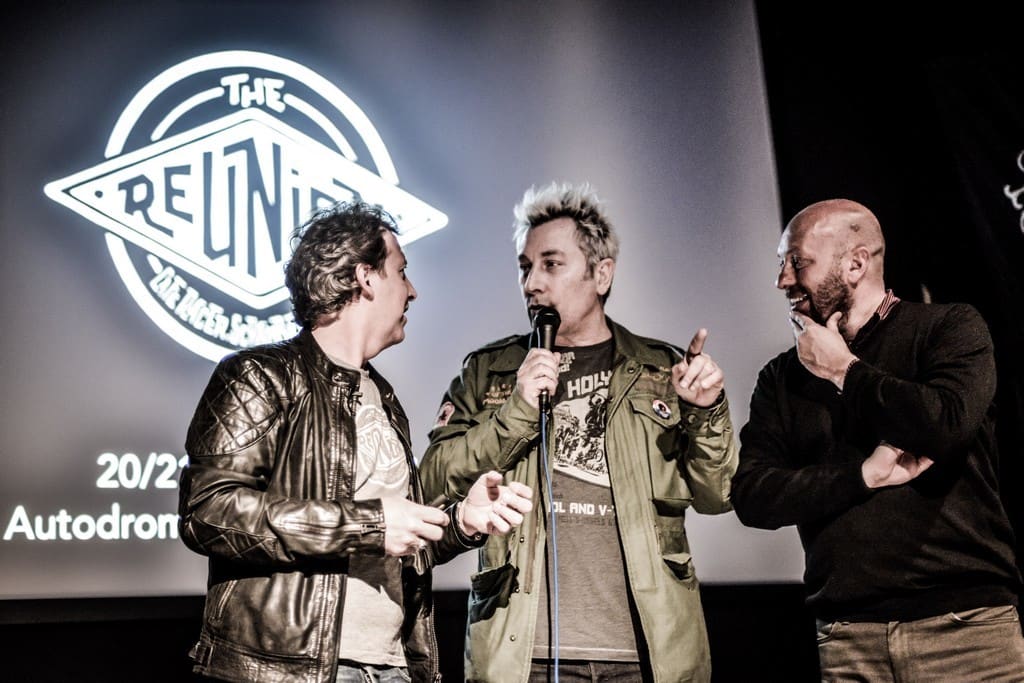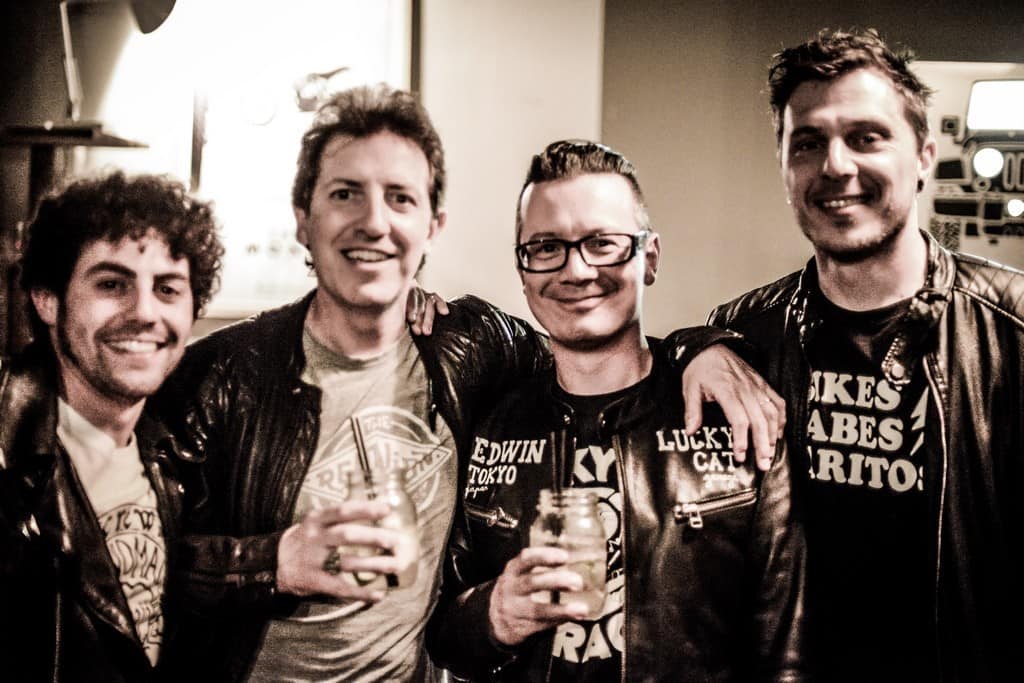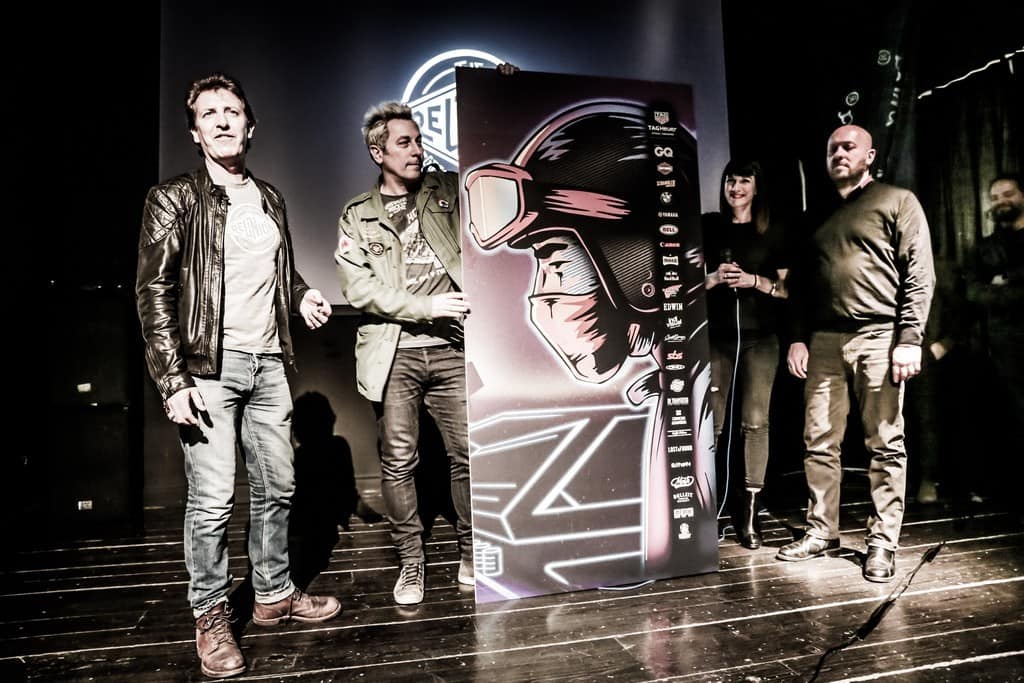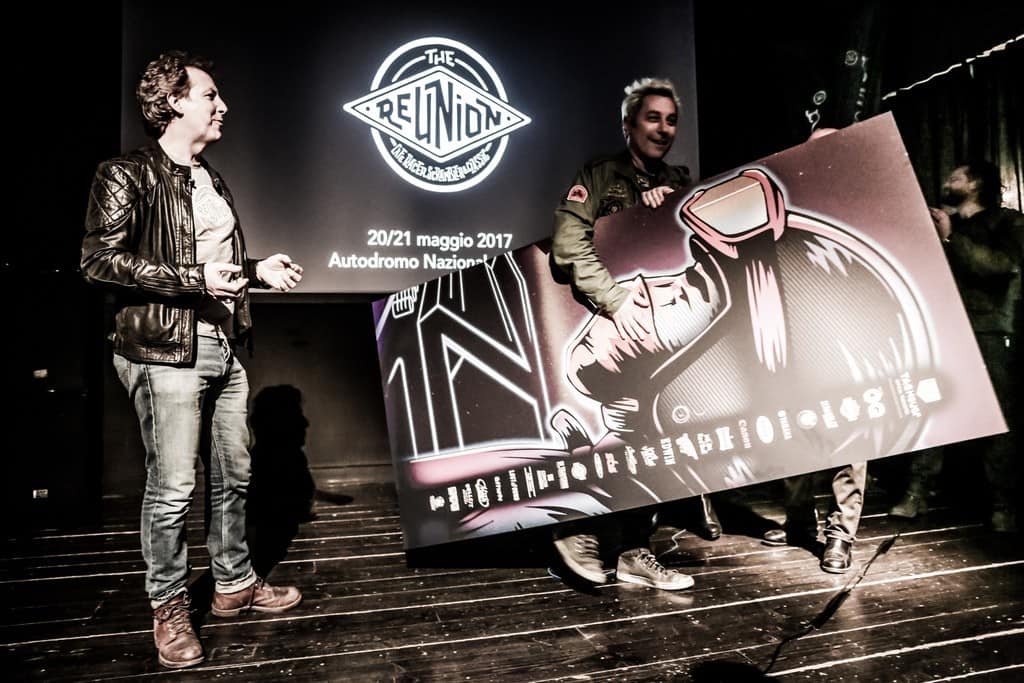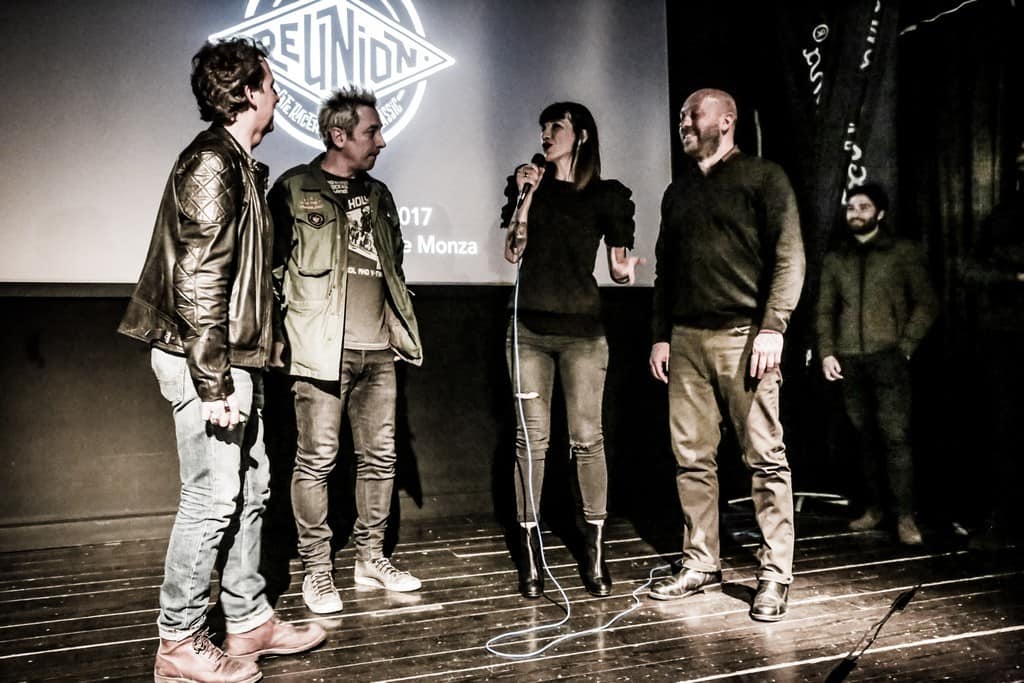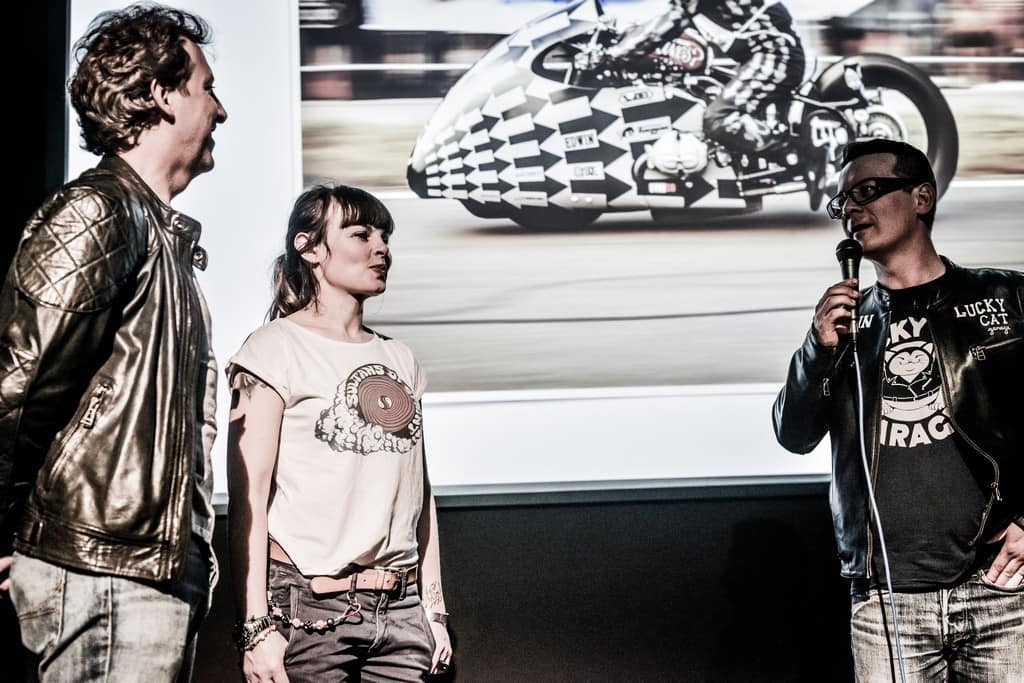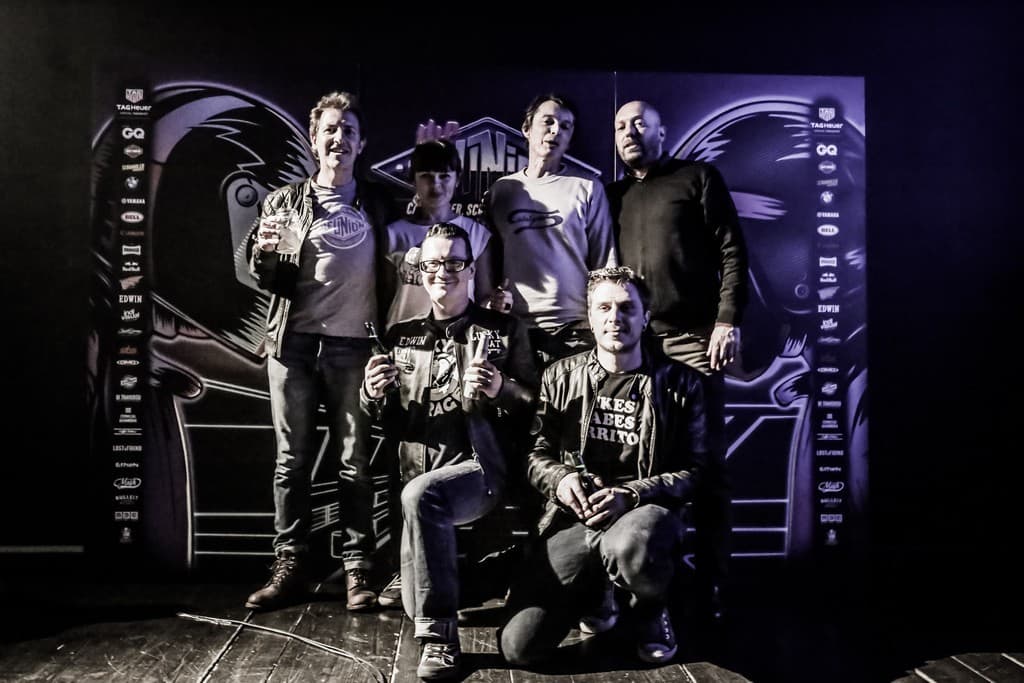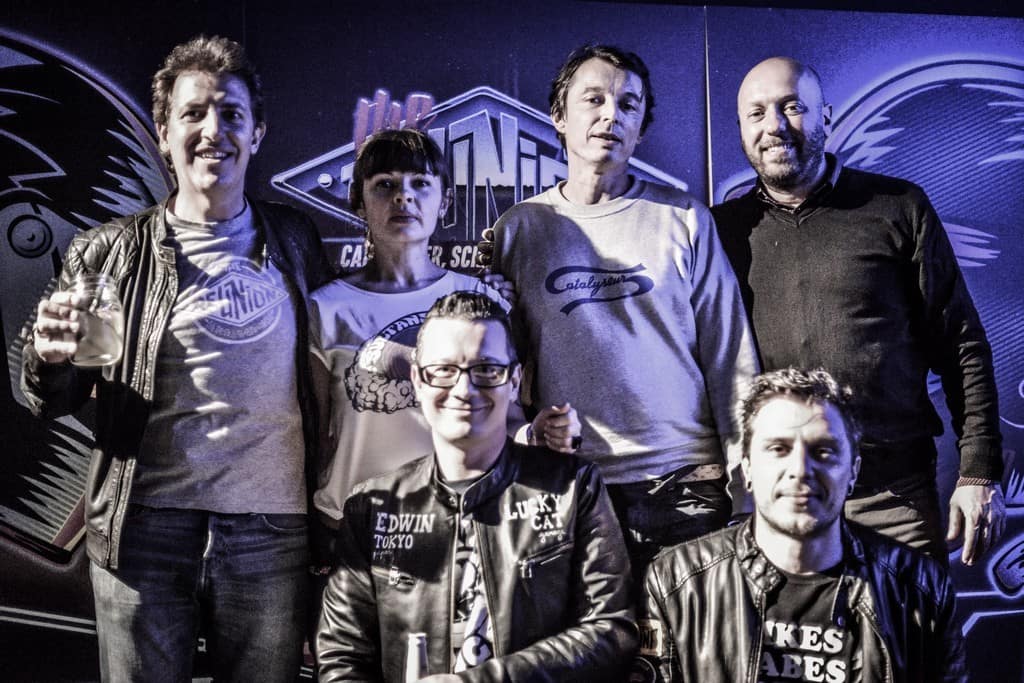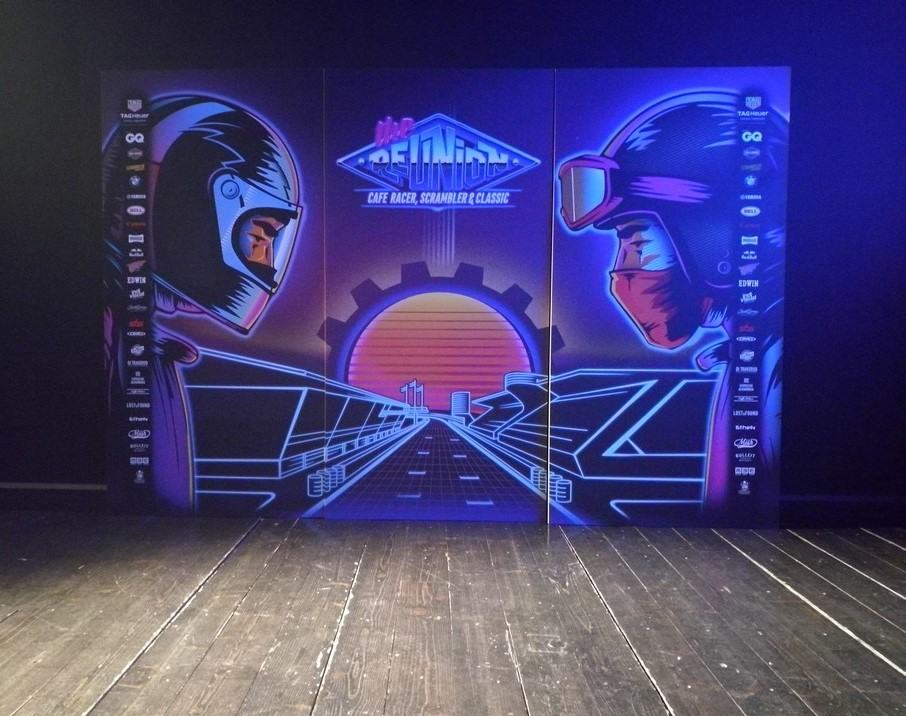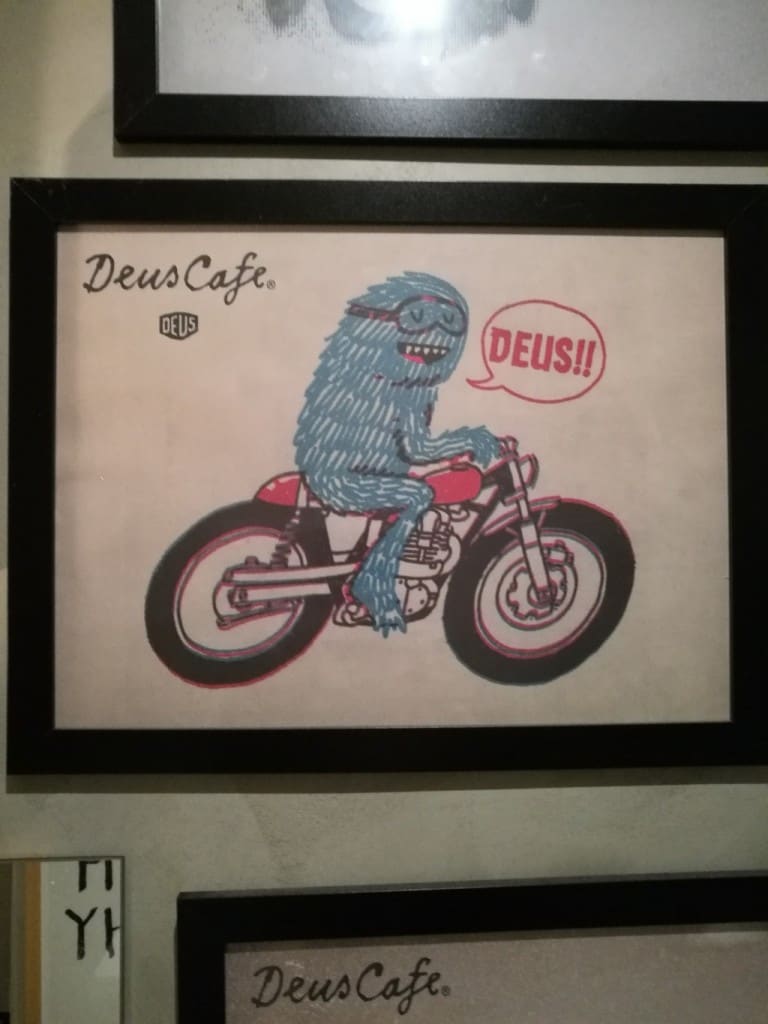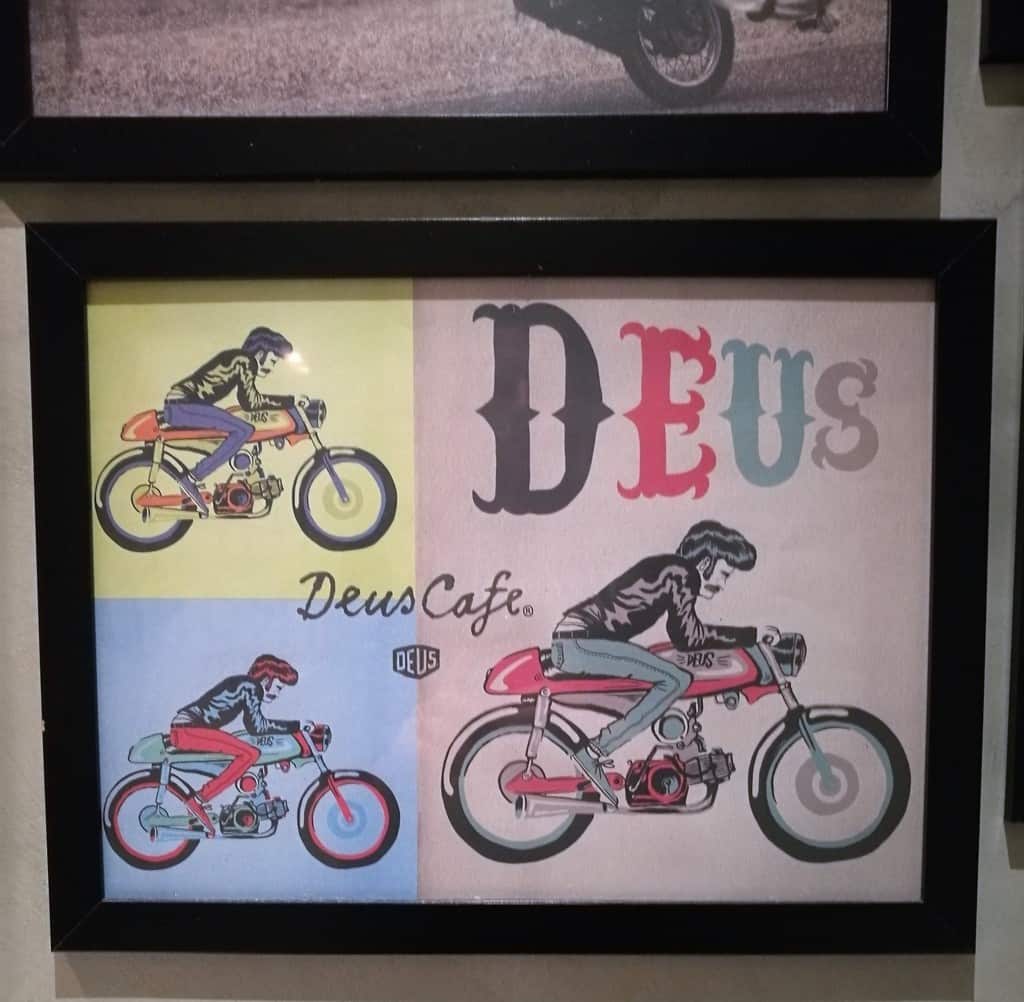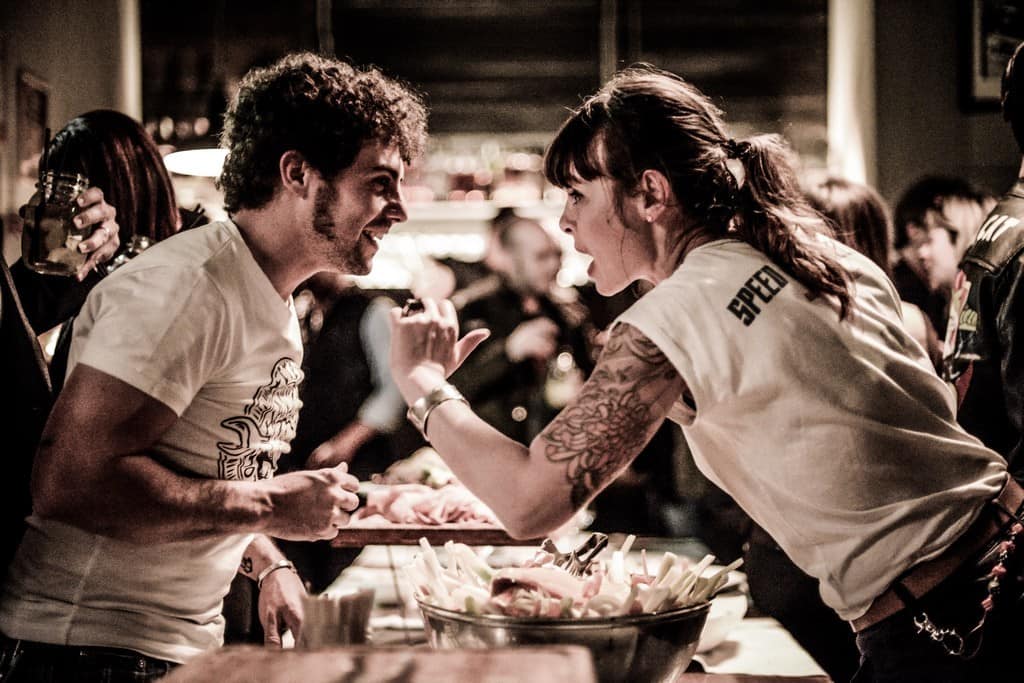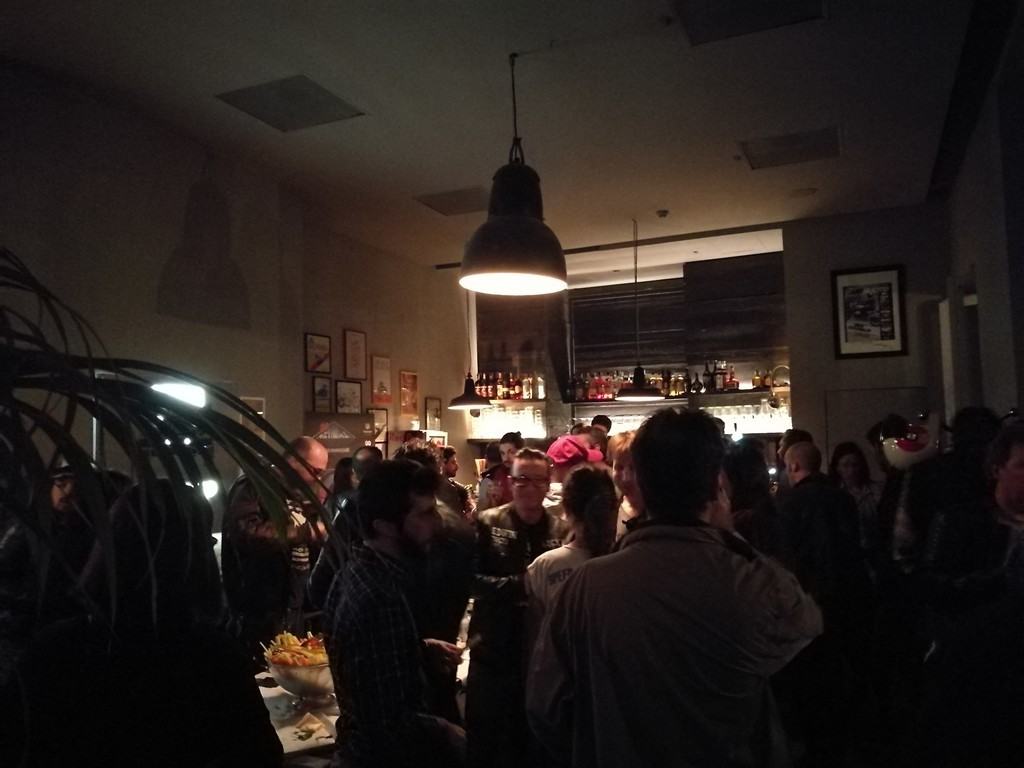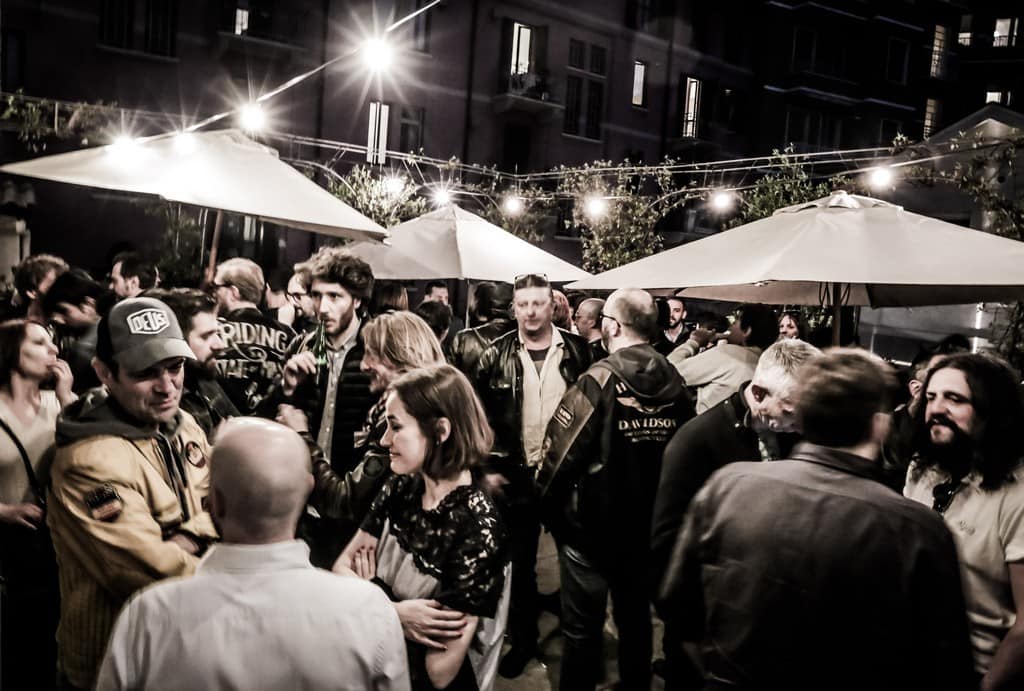 Quest'anno ci sarà la apprezzatissima TAG Heuer Sprint Race, ovvero la classica gara di accelerazione uno contro uno sui 400 m in cui si può assistere a sfide tra moto degli anni 80′ contro moderne cafè. Per offrire ancor di più spettacolo questa gara sarà estesa ad altre tre categorie: Sprint Xtreme,  riservata alle show bike e factory custom delle Case partecipanti, guidate da customizzatori e piloti di fama; Boxer, per motociclette con motore boxer,  a due valvole per cilindro e raffreddate ad aria (90% bavaresi) e Mighty 50s, in cui sono ammessi tutti i mezzi a due o tre ruote alimentati da motore a scoppio con cilindrata massima di 50cc (non vediamo l'ora di vederla..).
Sull'asfalto monzese inoltre si correrà anche la quarta tappa del campionato 1° Campionato Nazionale Sprint Race, che sposta la sfida sul terreno dello scatto puro, uno scontro giocato tutto nella striscia d'asfalto che va da 0 a 200 metri.
The Reunion però non è solo un fenomeno nazionale e per coronare la sinergia con il mondo "cafe" europeo quest'anno Monza ospiterà il primo round del mitico  Sultans of Sprint che è ormai il punto di riferimento assoluto per il mondo delle gare di accelerazione moto vintage.
Torna anche Scrambler Dirt Race, la gara sull'ovale sterrato che ha visto Marco Belli insegnare e sfidare molti amanti del tassello, che coraggiosamente hanno inforcato le loro Bonneville o BMW K sfidando il fango e il loro equilibrio.
Non sarebbe un evento completo senza cibo e musica (e un altra cosa che però non diciamo…) quindi il sound sarà Virgin Radio a portarlo con l'immancabile amante delle due ruote Ringo.
Per tutta la durata dell'evento l'Autodromo Nazionale di Monza sarà animato da una line up di food truck gourmet capitanati dal collettivo di Street Food Experience. A bordo ci saranno alcuni noti chef come Filippo la Mantia e Alessandro Frassica, i cui piatti saranno abbinati a una selezione di birre ad hoc.
Con un programma del genere c'è abbastanza per convincere quasi tutti a fare un salto nella città della corona ferrea. Noi ci saremo e voi??