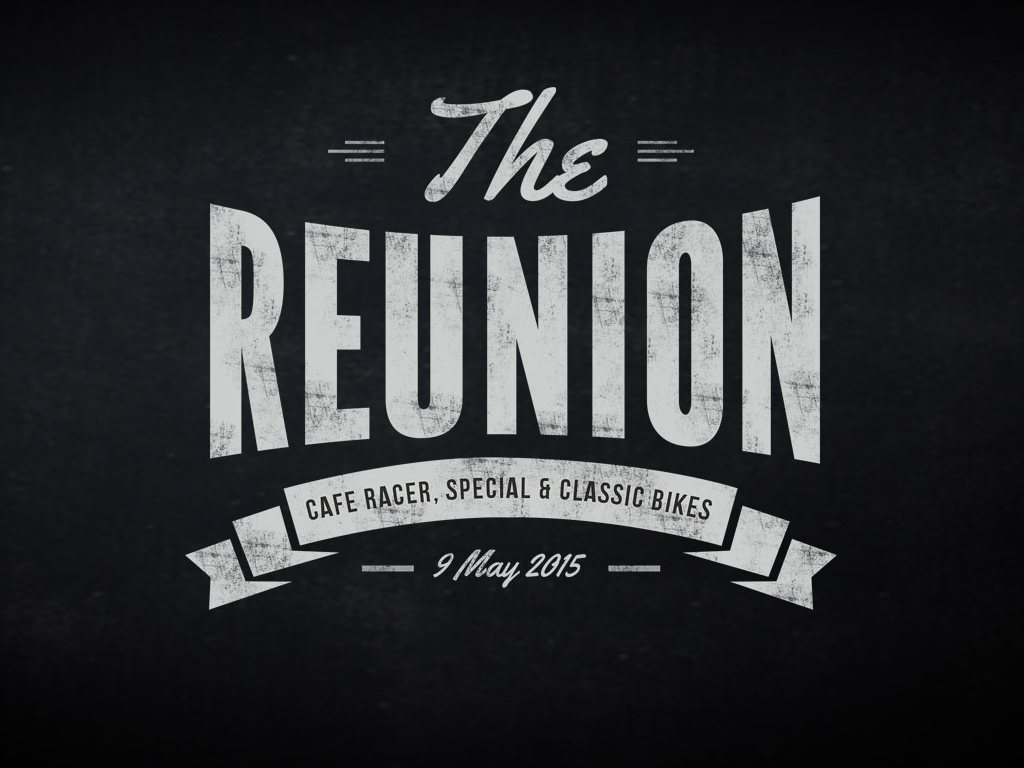 The Reunion – Accorrete gente Accorrete numerosi! Il 9 maggio 2015 nel tempio della velocità, leggasi Auotodromo di Monza, si terrà "The Reunion" raduno dedicato al mondo delle special, cafè racer etc…
Tanti gli eventi in programma, tra i quali la "Sprint Race" gara di accelerazione su un ottavo di miglio (circa 200 metri) 1 contro 1 ad eliminazione diretta.
La partecipazione all'evento è gratuita, ma è necessario pagare l'acceso al circuito di Monza, 5€, che da buon monzese e appassionato di motori vi garantisco che solo il fatto di metterci piedi li vale tutti, figuriamoci le gomme.
The Reunion sarà una vera e propria festa dedicata al nostro mondo, con musica, gruppi che suoneranno dal vivo, motoclub ed inoltre la sera ci sarà pure uno spettacolo di burlesque.
trovata maggiori informazioni sul sito thereunion.it