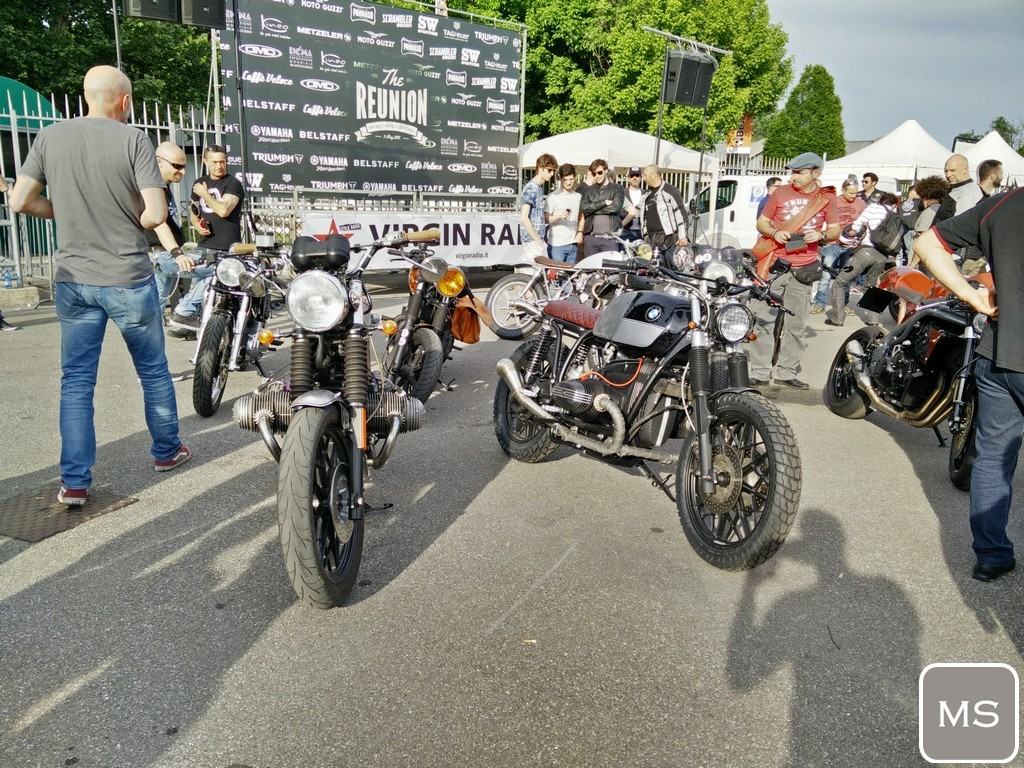 The Reunion 2016 – Quest'anno è stata "buona la prima" o sarebbe il caso di dire buona la 0, perché la manifestazione dedicata al mondo delle special, cafè racer, classiche e chi più ne ha più ne metta, è stata organizzata velocemente ma con tanto entusiasmo e consapevolezza. Infatti è stato un evento ben riuscito e divertente (qui trovate il nostro resoconto:  ) che ha visto protagonisti oltre 5000 persone, 2500 moto, case ufficiali e eccellenti customizzatori e operatori del settore.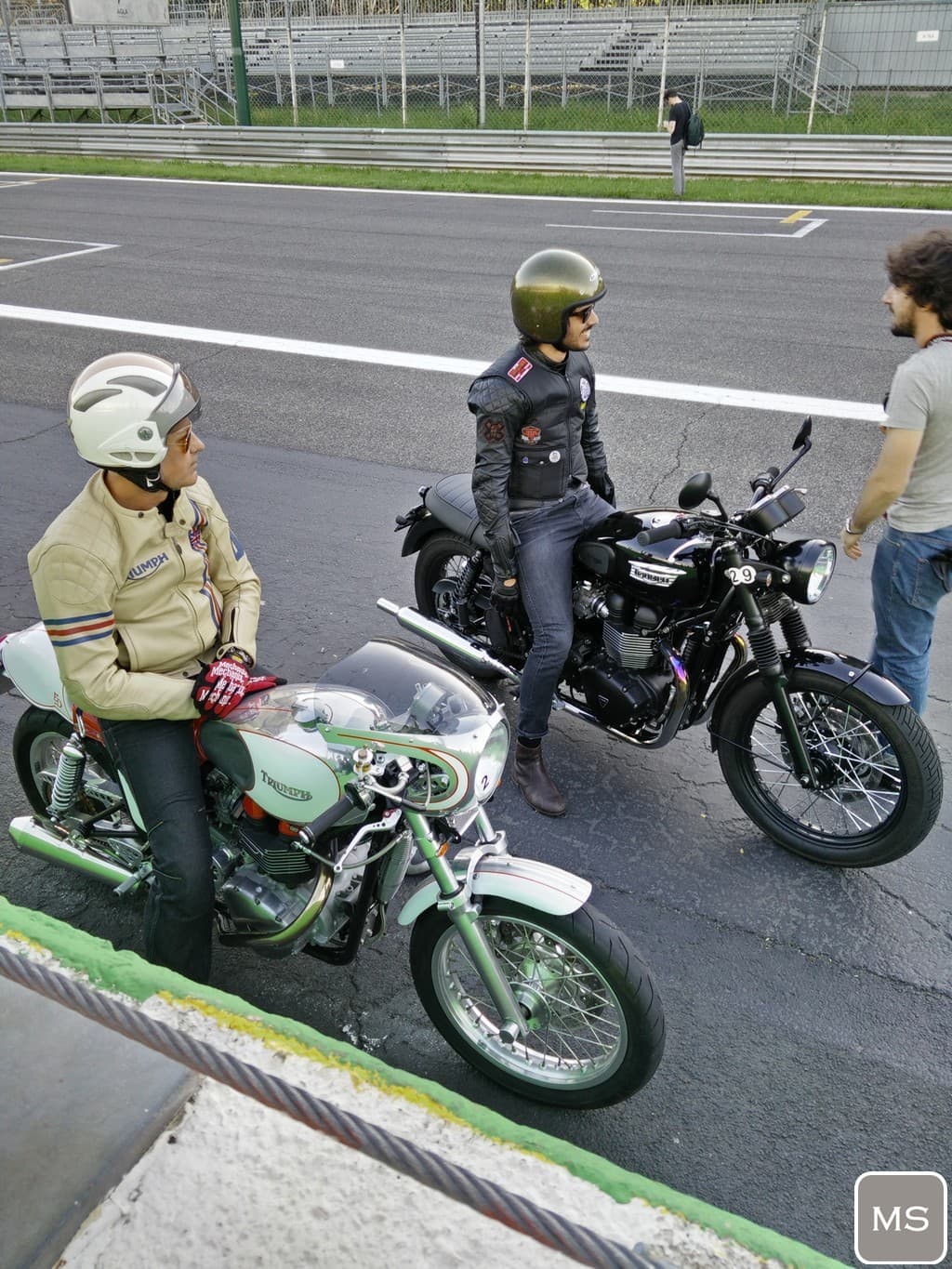 Il "parco giochi" di The Reunion 2016 rimane lo stesso: l'autodromo di Monza, così come il mese: maggio, ma la manifestazione sarà ancora più ricca di eventi e con respiro più internazionale, visto i tanti inviti e ospiti attesi.
Nelle prossime settimane vi aggiorneremo con maggiori dettagli.