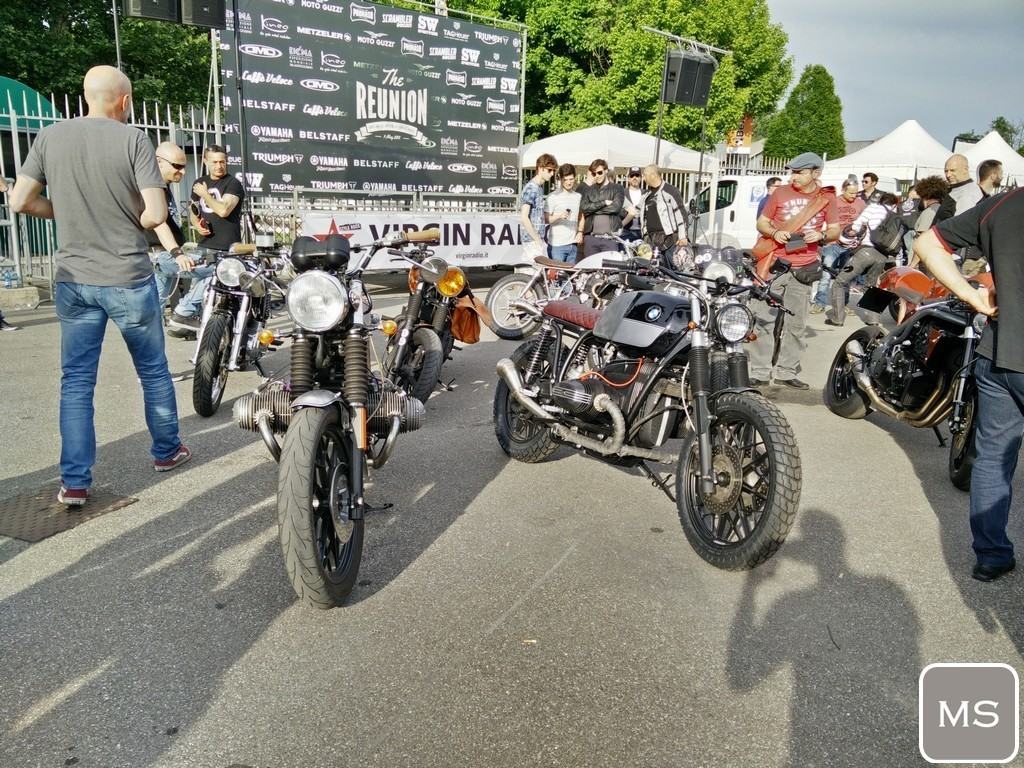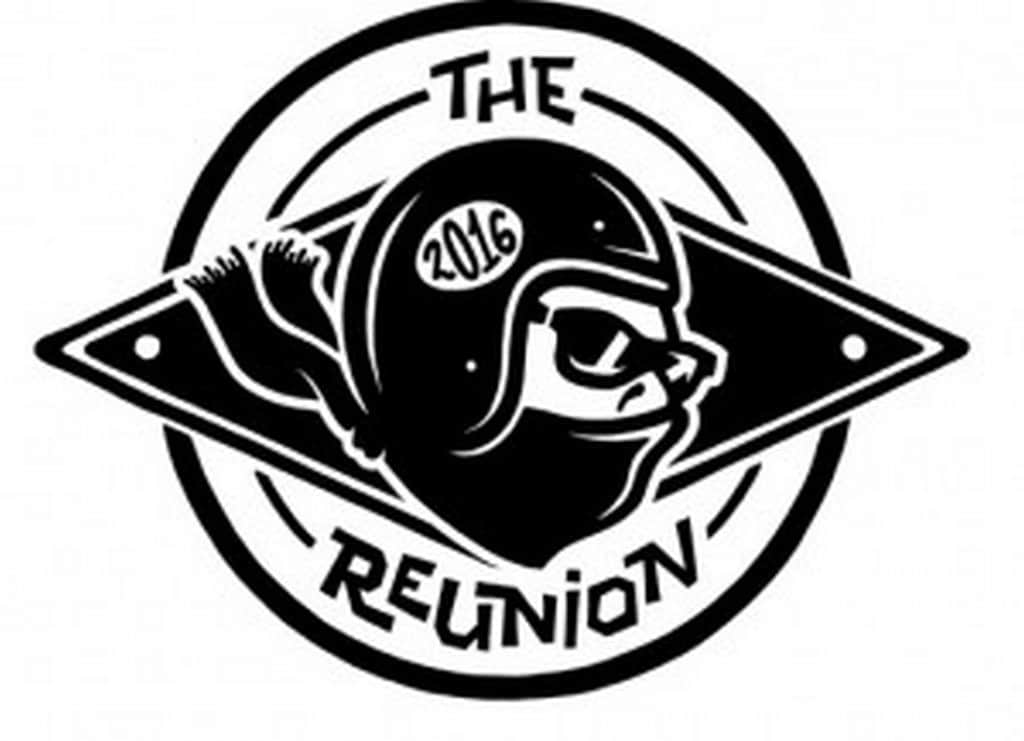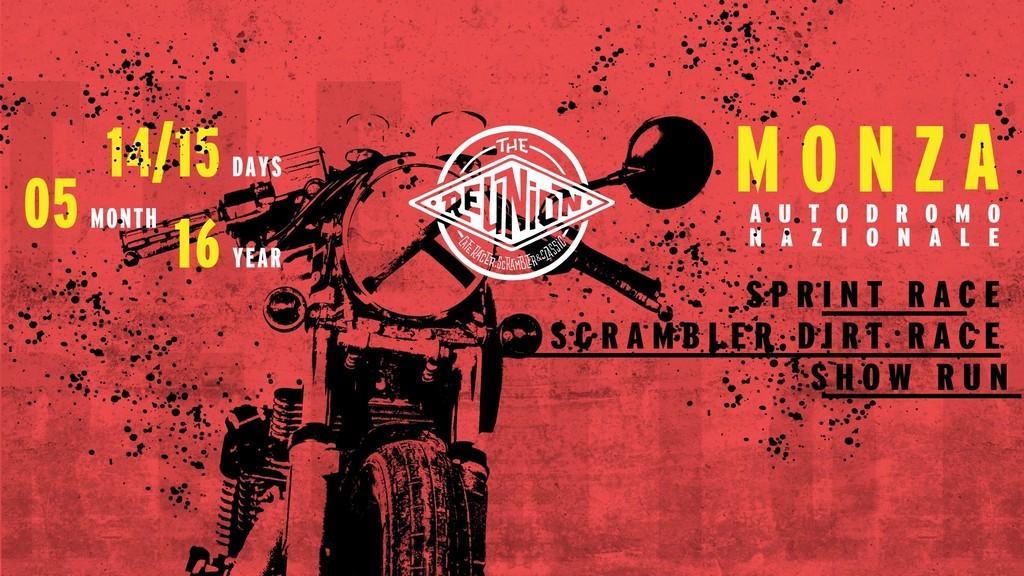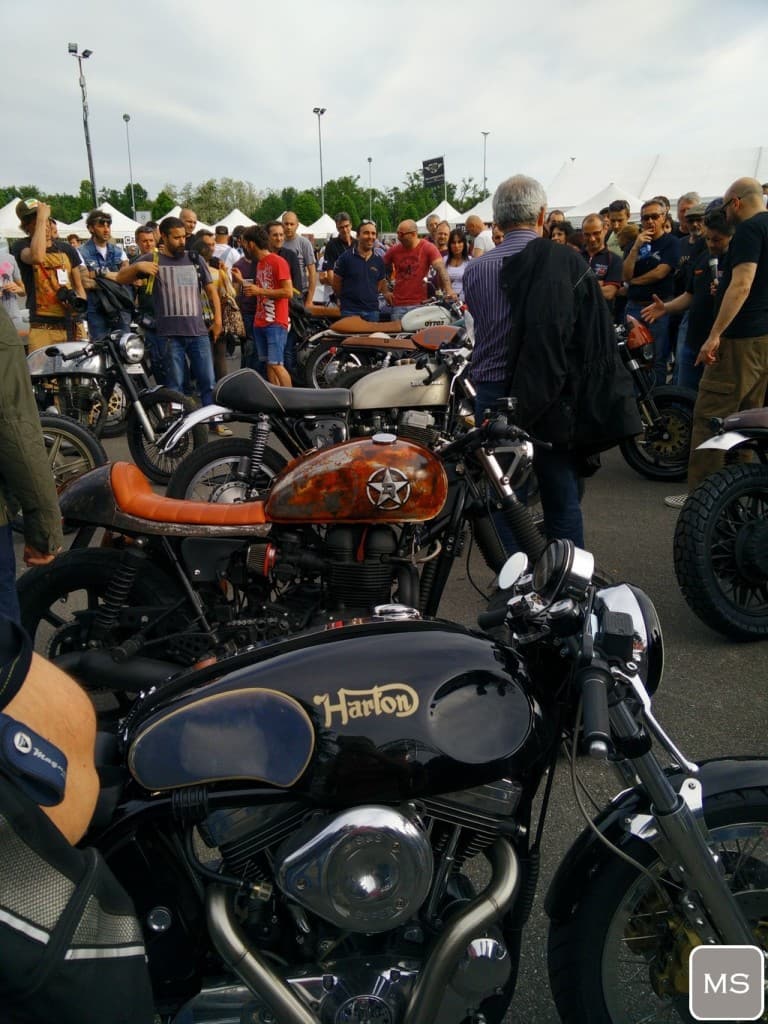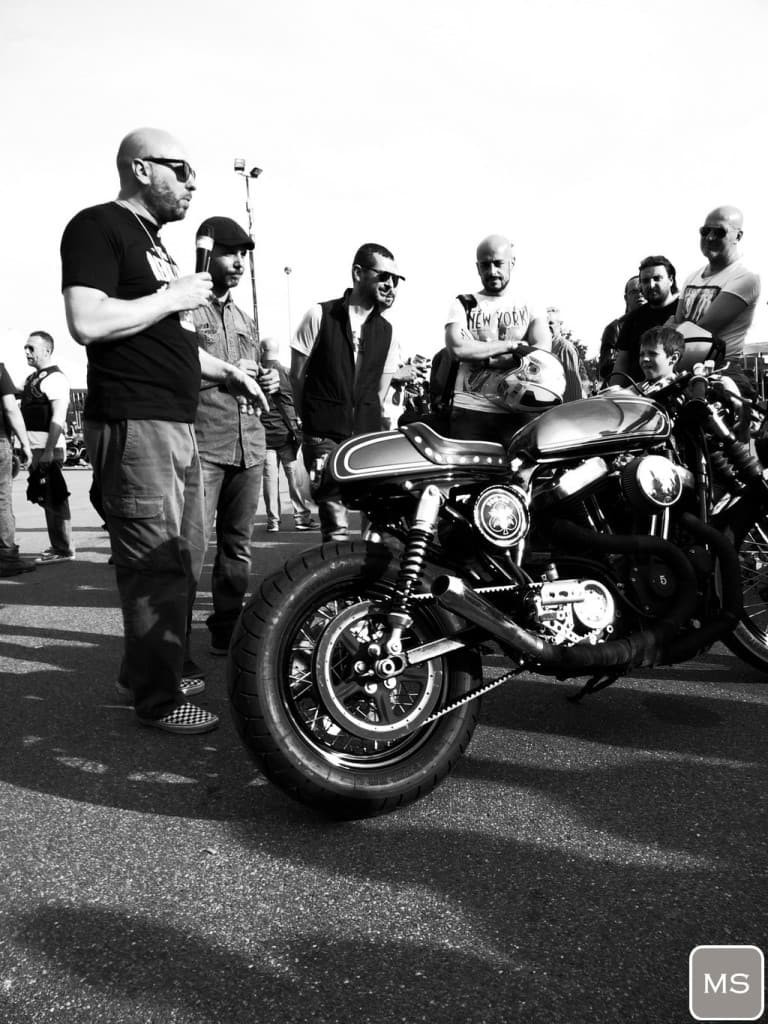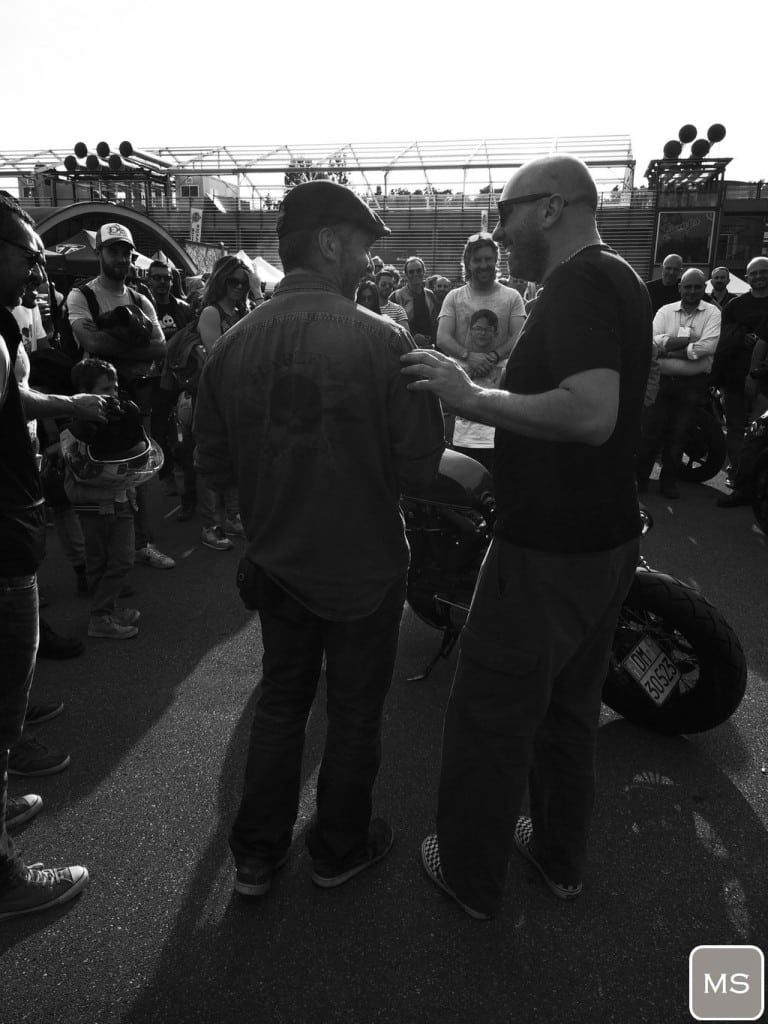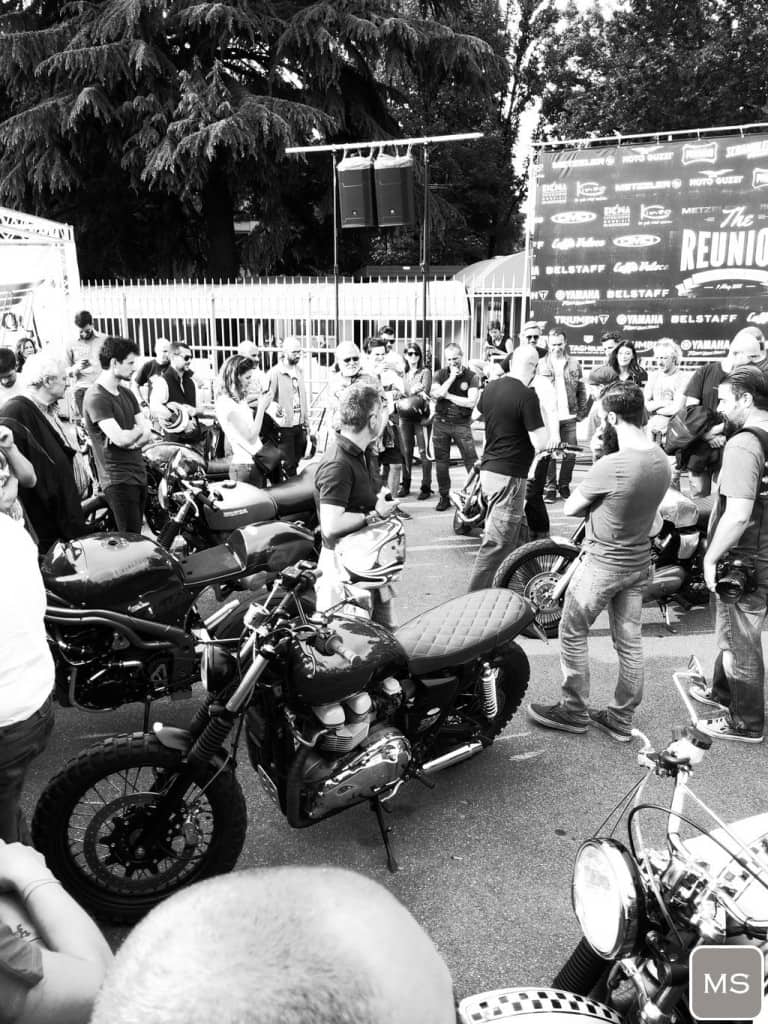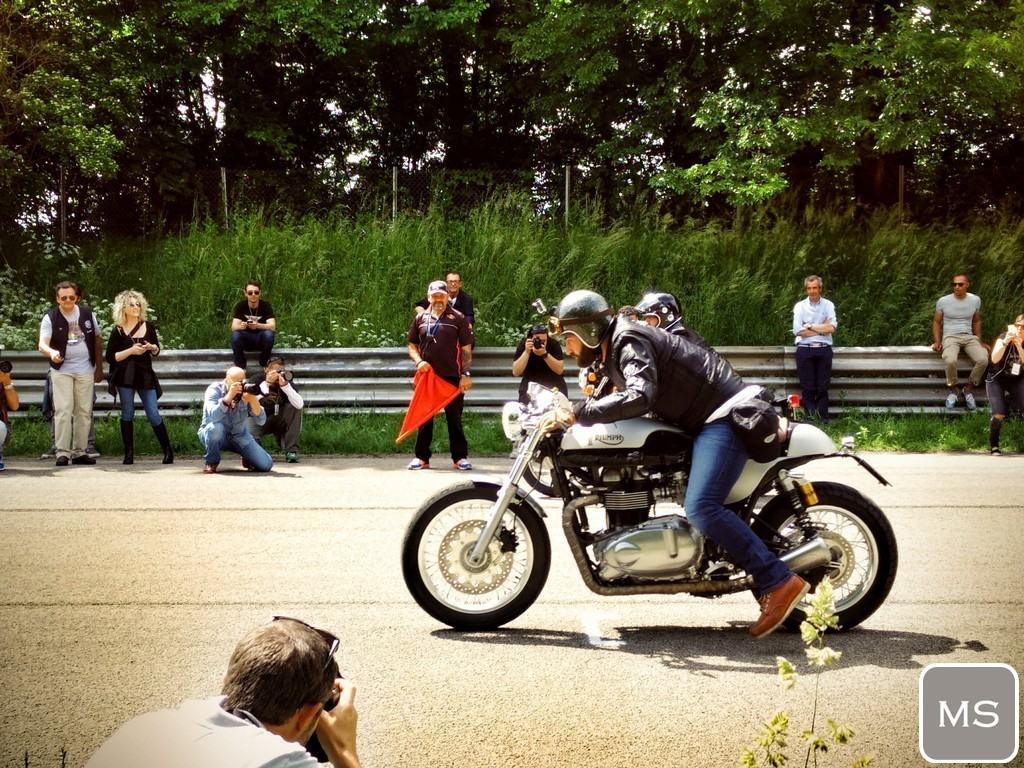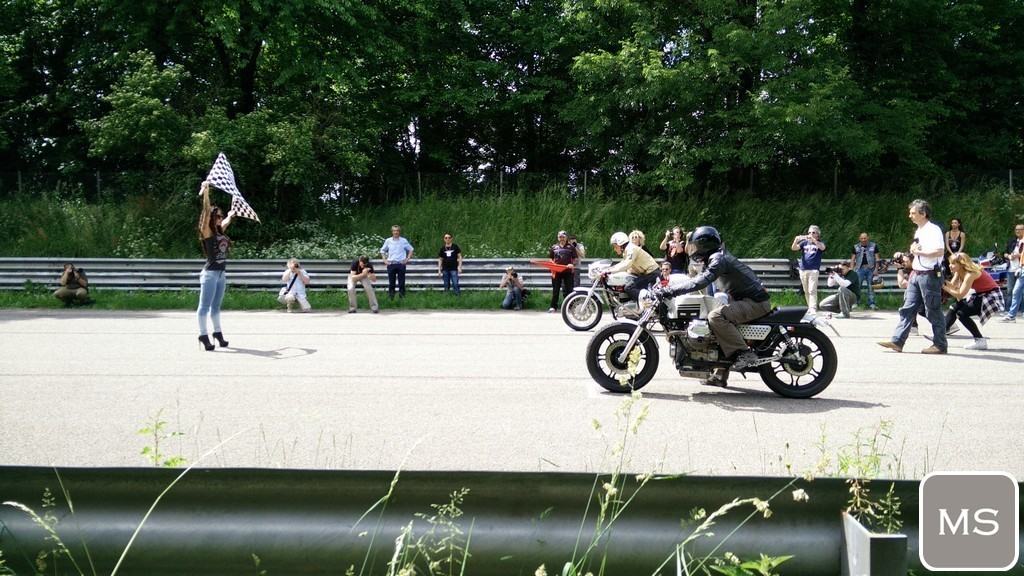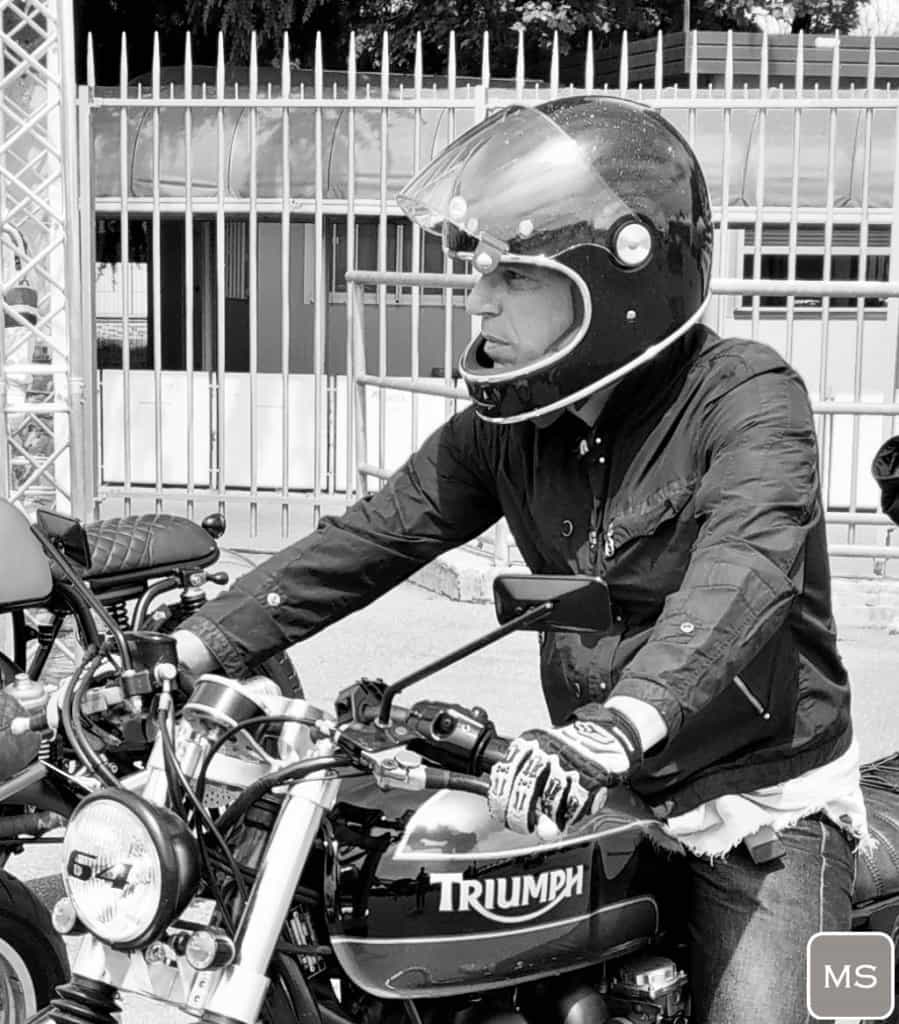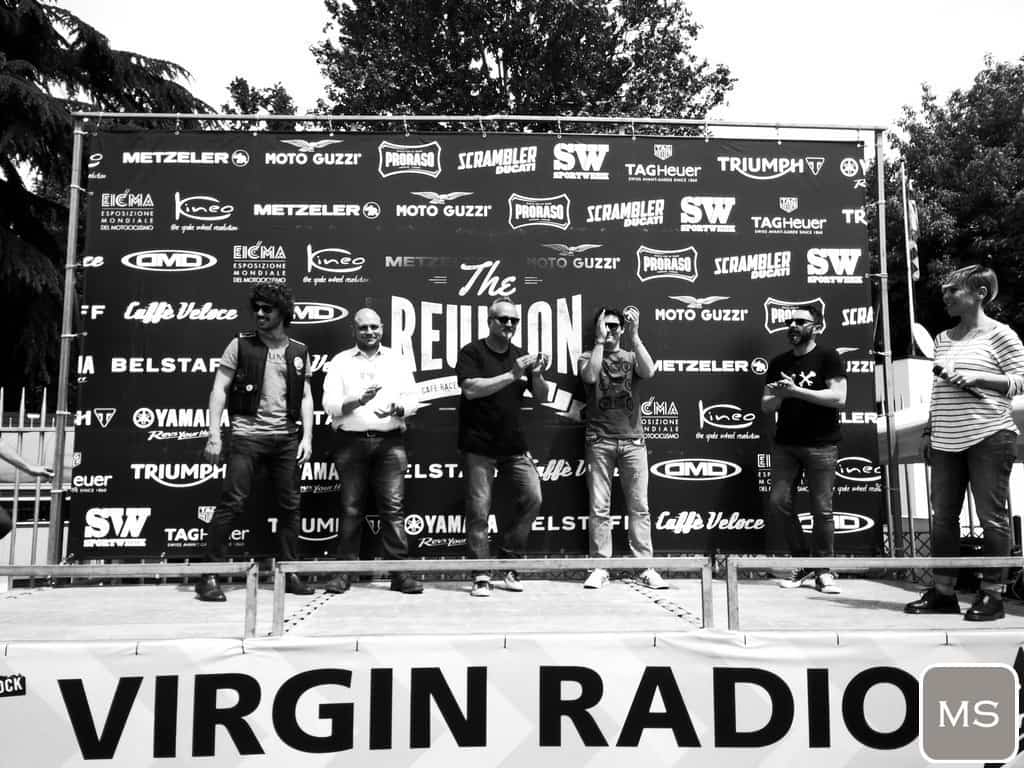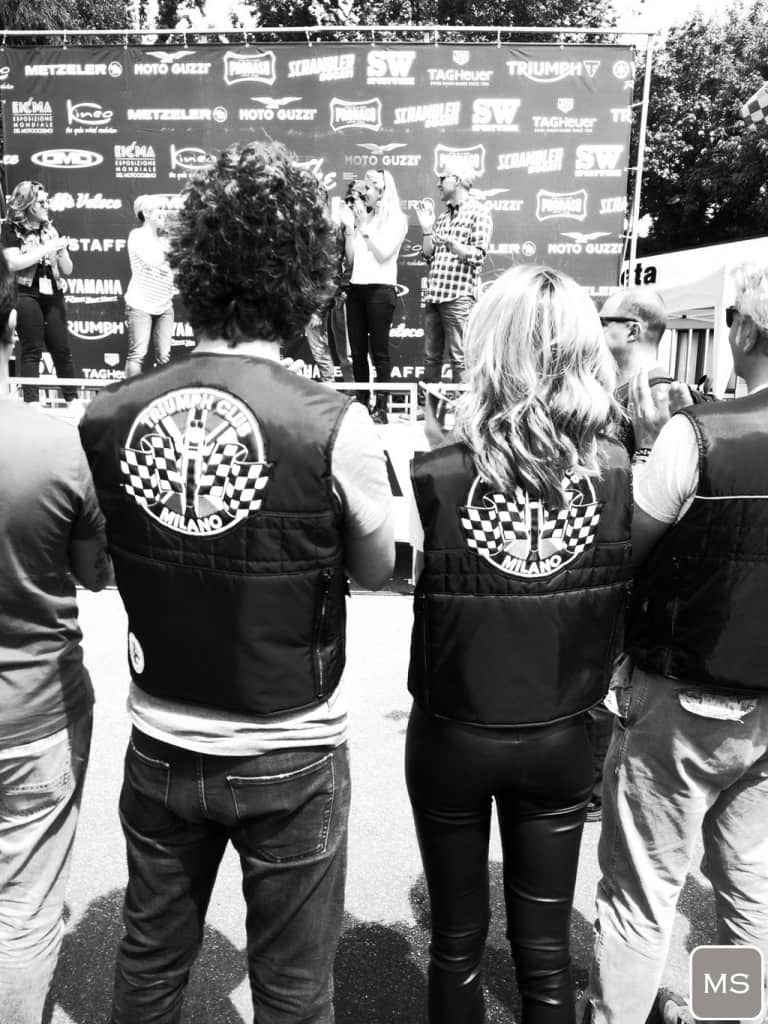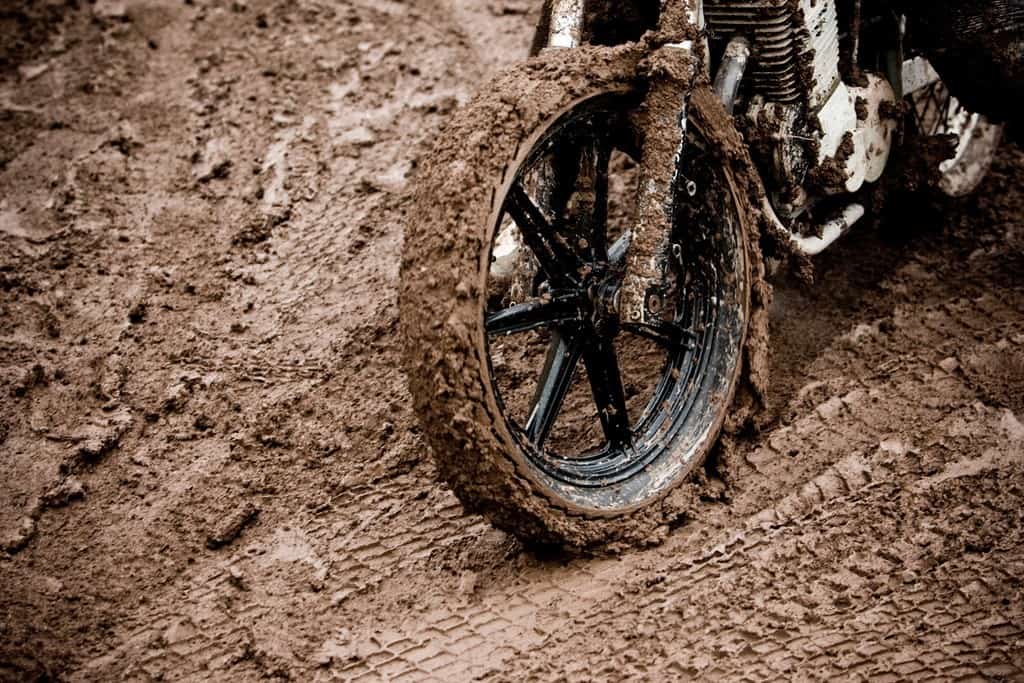 The Reunion 2016 – Non sembra passato un anno da quel Maggio 2015 in cui eravamo all'evento  che ha coinvolto numerosissimi bikers della Brianza e del milanese con il mitico background dell'Autodromo Nazionale di Monza
La prima edizione di The Reunion è stato una kermesse sorprendentemente riuscita con numeri davvero interessanti : 5000 visitatori presenti, 2500 moto , 32 concorrenti, 40 espositori e 13 sponsor.
Quello che questi numeri interessanti non dicono è la qualità dei sorrisi dei partecipanti e l'entusiasmo per aver partecipato o assistito alla Sprint Race.
Tale gara è uno "sparo" tra due moto (epoca e non)  con tanto di starter girls con le bandierine e sbiellamenti vari…
La gara ad eliminazione, insieme all' area degli espositori  dietro il paddock è stata in sostanza la prima edizione del The Reunion, soddisfatti dalla ottima affluenza di pubblico e dal gradimento della manifestazione  gli organizzatori hanno deciso che  The Reunion quest'anno raddoppia.
Innanzitutto, i giorni dell'evento saranno due, poi, oltre alla già apprezzata Tag Heuer Sprint Race ci sarà la Bellstaff Dirt Track Race, una sfida su ovale (in sterrato) in stile dirt-track che farà sfogare i numerosi appassionati del tassello. Questa "sagra del fango" sarà capitanata da Marco Belli, asso italiano del dirt track che ha curato l'organizzazione dell'ovale e farà un breve e significativo briefing  pre-gara.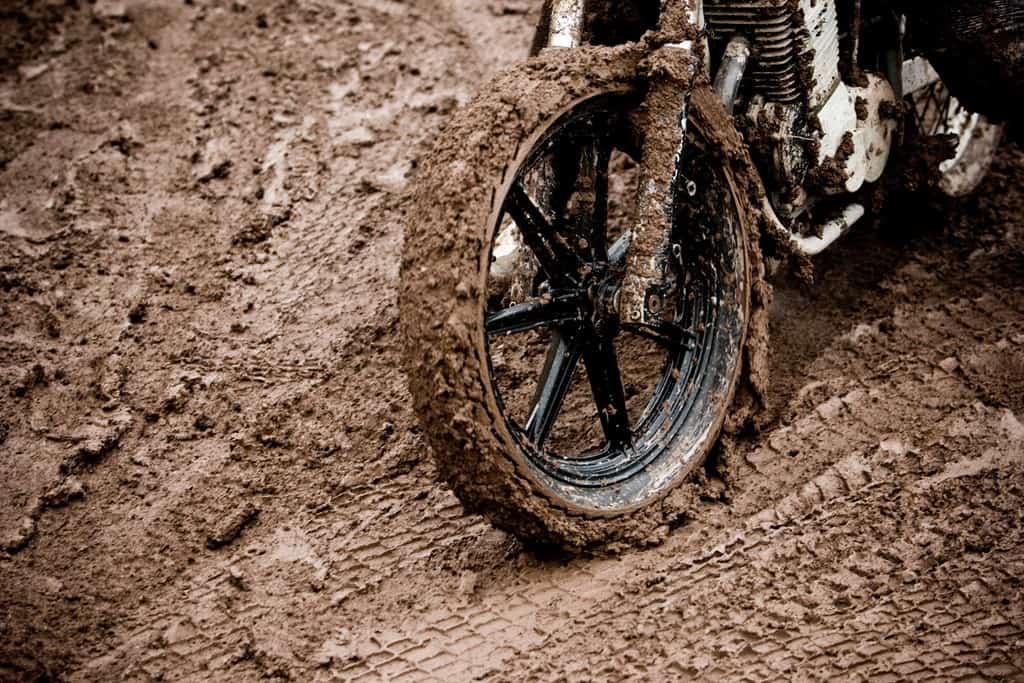 Sostanzialmente si parla di una gara a inseguimento da disputare su circuito ovale in fango sulla distanza di tre giri e con partenza da fermo. I due piloti si sfideranno partendo da due punti diametralmente opposti sui due rettilinei della pista: vincerà chi per primo taglierà i cinque giri sul proprio punto di partenza/traguardo, o raggiungerà l'avversario a una distanza equivalente alla lunghezza della moto, segnalata dal giudice di gara.
Come la prima edizione sarà nutrita la presenza di espositori con il "gotha" dei migliori customizer italiani, tra cui Anvil e Deus , solo per citarne due.
Interessante inoltre una novità tutta in rosa: la presenza delle VC London, un gruppo di motocicliste londinesi nonché le organizzatrici europee del Babes Ride Out, il più importante evento moto al mondo riservato alle donne.
Se già queste novità vi sembrano "succose" sappiate che The Runion "mette giù le tende" leggermente spostato rispetto alla location dell'anno passato: ora sarà Viale Mirabello ad ospitare tutti gli espositori, un area spaziosa molto più piacevole dal punto di vista estetico, rispetto al parcheggio retro-paddock dello scorso anno.
The Reunion edizione 2016 si svolgerà nei giorni 14 e 15 Maggio con un prezzo di ingresso di  5 euro. Noi di sicuro non mancheremo…